25% off on Accelerate & Growth plans
Accelerate Your Agency's Growth
Prepare for the busy season of web development ahead: buy/upgrade to our higher plans at an exceptional price.
Prepare your web agency for success
Accelerate plan
25% off
20 websites
$112/first year
Normally $149/year.
Growth plan
25% off
100 websites
$262/first year
Normally $349/year.
Not sure what plan is right for you?
What describes you better?
Your team is between 2-10 people in size
You complete between 20-50 website projects per year
You have some established processes for delivery and you're starting to grow
You're investing in demand generation, marketing and sales programs, and you have set revenue goals for the year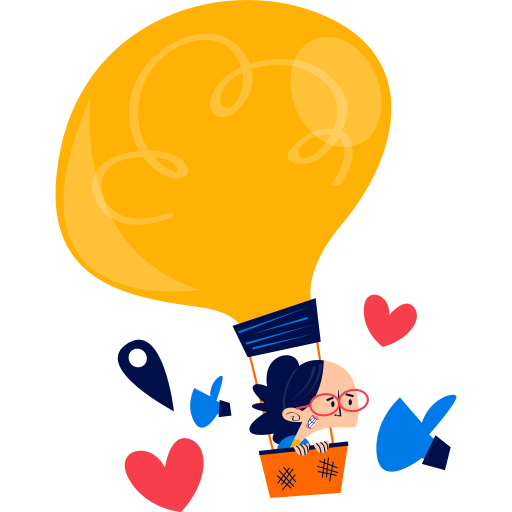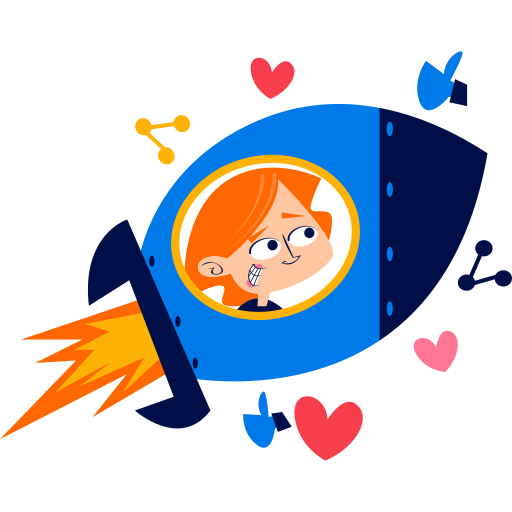 You're an Agency Scale-up
Your team is 10+ people in size
You complete between between 50-200 website projects per year
You have several years of successful optimization of your agency processes
You have a secure marketing budget in place and a branding strategy
Your goals revolve around profit optimization
What's in each of our plans?
Good to know: no matter the plan, you will always get
Accelerate plan
25% off
20 websites
$112/first year
Normally $149/year.
Suitable when you:
Expect a steady stream of website projects to hit your team in 2022 (and beyond)
Want to invest in a super dependable website builder built on ReactJS that enables your team to cut web development in half*
Believe that client satisfaction is a key driver for your agency business and want a tool that enables you to respond faster to smaller, on-top changes
Know - or are ready to discover - that low-code website development is what differentiates you from competitors
Growth plan
25% off
100 websites
$262/first year
Normally $349/year.
Suitable when you:
Have a strong website project pipeline and a team to back it up well into 2023
Have a traffic manager in your agency
Smaller min-max optimizations add up quickly for you and trimming away time from senseless tasks is what keeps you up at night
Want to benefit from an immense value for money from this offer and pay less than $3 per website license
Do not follow the pack and are not satisfied with status quo even when it comes to website builders
What's in this offer for you?
With Visual Composer you're safe knowing your team uses state-of-the-art technology for creating websites in the smartest way possible: marrying code and drag-and-drop
With more licenses under your belt, you're ready for the increase in demand in the rest of the year and beyond
You support a WordPress plugin that started the website builder craze and is built with WordPress values first
What successful Agency Owners say About Visual Composer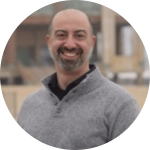 "Visual Composer allows me to work at least 30% faster and deliver a website to a client until lunchtime."
Michael Bellina, Migman Media.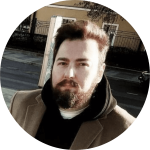 "Visual Composer helped me decrease the production on simpler sites by up to 50%."
Oleg Kozlovski, Alotropy.
Visual Composer: Fast. Intuitive. Done.
Font Manager - Ability to adopt theme typography styles
Easily change fonts
Make your posts and pages look like anything you want them to be - clean, modern, elegant... the choices are limitless!
Responsive out of the box
Apply different font styling for different devices.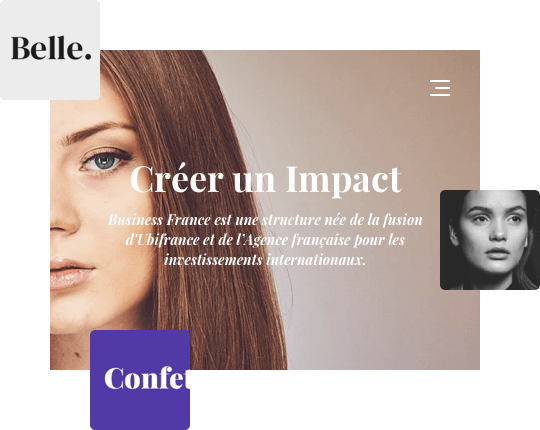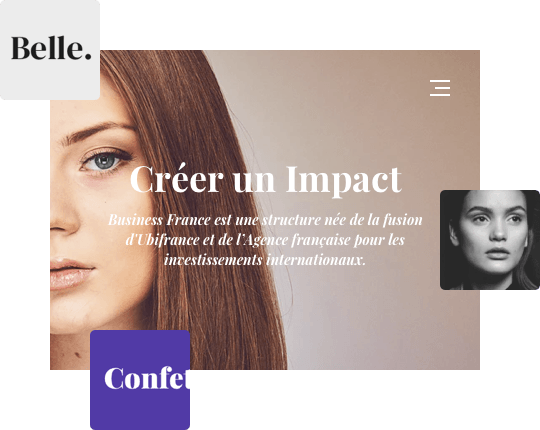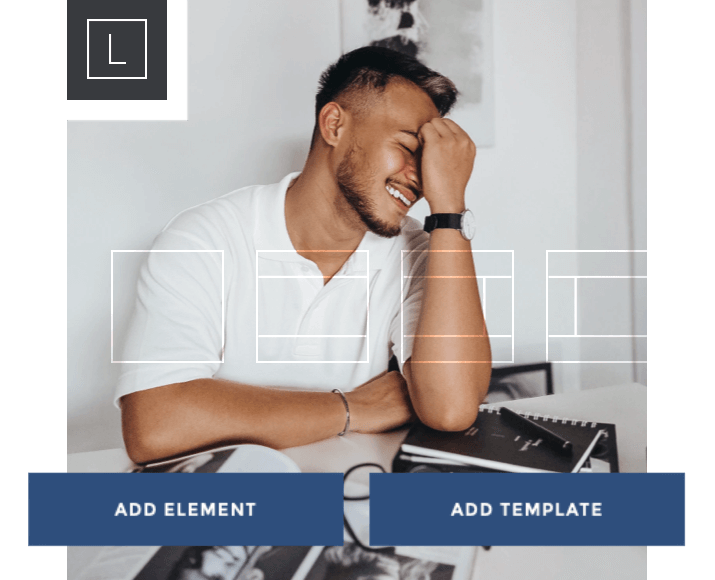 Layout Builder - Ease of creating unique layouts
Get freedom
Layout Builder gives you the freedom to design every detail of your site. Overwrite any theme completely with custom layouts.
Dynamic content
Create templates with dynamic content placeholders. Replace static content of elements with WordPress default and custom fields.
Responsive design - Modify styling for both mobile and desktop
Auto responsiveness
Built-in auto responsiveness. All you design in the editor will be automatically adapted to look good on mobile devices.
Custom responsiveness
Take full control over your layout responsiveness with rich custom responsive settings for rows and columns.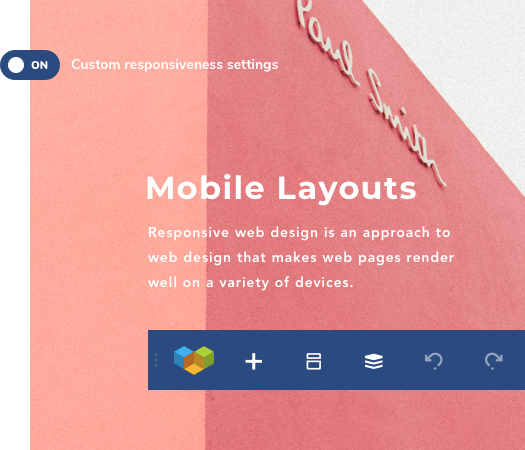 Don't miss out on the Back to School special
Offer runs through September 30, 2022