Visual Composer Hub grants you access to the premium class content elements with an active Visual Composer Premium subscription. We know that your page is advanced and unique, this is why we want to offer you a comprehensive list of content elements for any occasion.
From simple buttons (we have 20+ unique buttons for your site), and down to the tabs, pricing tables, and hover boxes. You will find anything you need to create a professional and more important successful site for your business.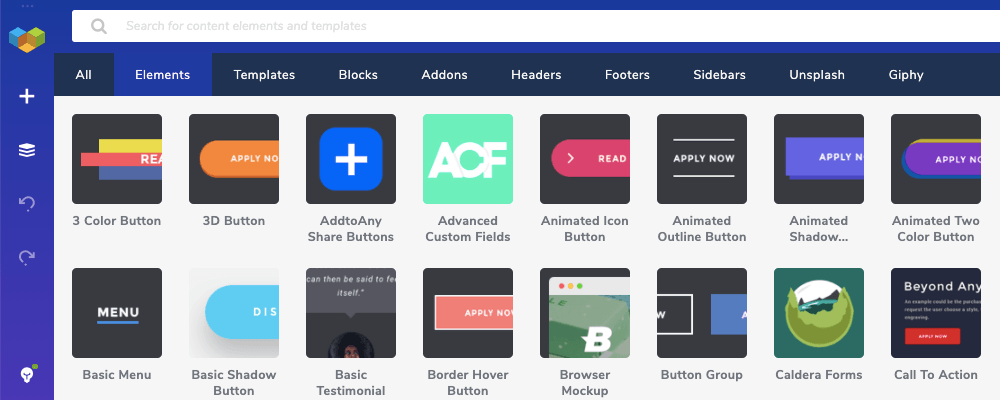 To access premium content elements, all you have to do is open Visual Composer Hub with your premium version activated and click the download button on the elements of your choice.
After a successful download, your new elements will be added to the Visual Composer Add Content Element tab. Hooray!