Web design can be a tough job even with a drag and drop editor - especially if you are not a designer or running short of time. To help you out, Visual Composer Hub offers you a huge list of premium templates for an active Premium subscription.
All you have to do is simply select the template you need and click download. The template will be instantly downloaded to your site and available under the Templates tab located in the Add Content window in the Visual Composer Navigation Bar.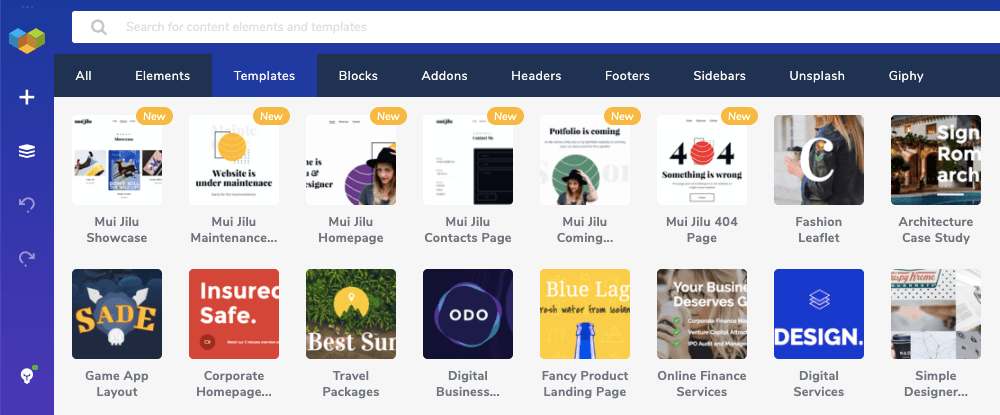 Visual Composer team in co-operation with the leading web designers constantly updates the list of templates so you can work faster.
Note: We kindly ask you to specify your industry upon activation process so we can have statistics of industries we need to cover in the templates. Let us help you.