Growing Your Web Agency Through Better Client Collaboration
The Key to Agency Growth in 2023
Our guest speaker Vito teaches you how to remove bottlenecks in the way you work with your client during any stage of a website development project.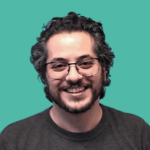 Vito Peleg
Co-Founder & CEO, Atarim
Vito is the founder of Atarim. He is a former band member and agency owner, that currently is changing the way web development professionals manage their projects, making collaboration with clients a fun experience.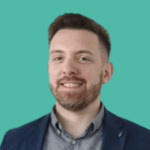 Filip Galetic
CMO, Visual Composer
Filip is the Chief Marketing Officer at Visual Composer. He's happiest when geeking out about new ways of helping web agencies accelerate their growth and recognize the value of a low-code approach.
Agenda: Removing 3 Main Bottlenecks
Streamlining your content delivery process to save time
Web agencies who win consistent business have an approach where they embrace agile content delivery to accomplish more in less time through an iterative process, which we're excited to share with you.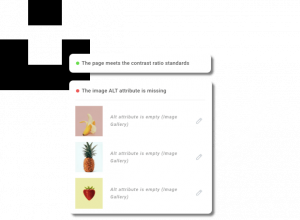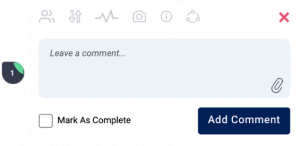 Increasing the quality of feedback through visual collaboration
Learn about tools agencies use to make sure the feedback given by the clients during the approval process of the website project leads to progress, instead of spiraling into a loop of back-and-forth communication.
Learn how to keep your referral flywheel rolling
We'll show you how to use your referral flywheel so it keeps on rolling from one client to another, by providing them with better support through care plans and eliminating scope creep.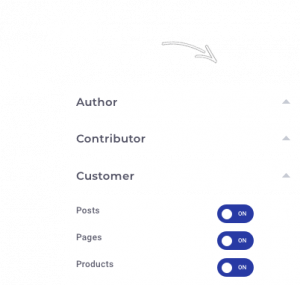 Frequently Asked Questions
Do you have a question about our webinar?
Who is this webinar for?
Anyone who plans, builds and grows websites for a living, no matter the level of proficiency, and who wants to be more effective at attracting, signing on, and retaining higher-paying clients.
I have a question related to the webinar topic.
Feel free to reach out to filip.g at visualcomposer.com and we will try to respond as soon we can can with an answer. Make sure you follow our speakers on social media as well.
When was this webinar recorded?
The webinar originally took place and was recorded on 10th November 2022.
Can I get a copy of the slides being used in the webinar?
Feel free to contact us and we'll make sure sure to send them over.

All-in-one web creator toolkit that helps turn one-off projects into repeat business as easy as breathing. More Websites. More Clients. In Less Time.

Create fast, high quality, and stress-free website collaboration. Just drop in your URL & start visual collaboration with clients for free.
Learn How to Collaborate your Way to Higher Agency Profitability