Sometimes you need to have an option to display your images in a fullscreen mode. For example, portfolio items (artwork, photography) or products that your customers can click to see the details that are hidden in a thumbnail.
Visual Composer offers two popular lightbox options that work on a mouse click and enlarge images: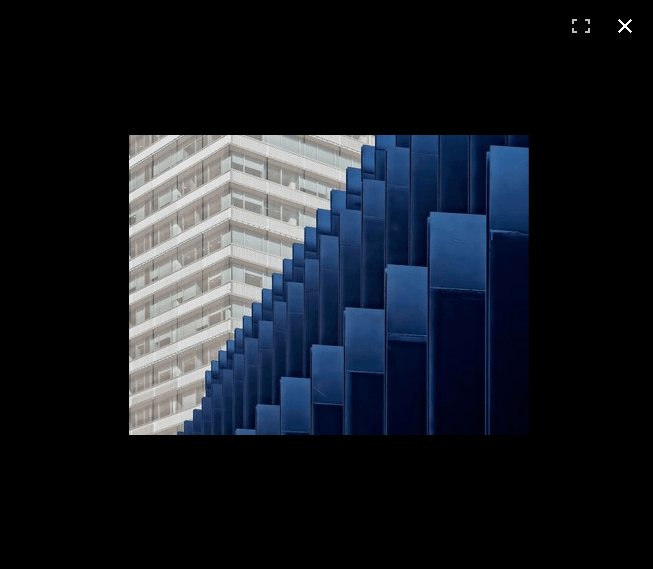 Once you add an image element (Single Image, Image Gallery, etc.) you can set an OnClick action. As the attribute suggests it defines the action that takes place upon click. In the drop-down menu, choose one of the lightbox options and the effect will be applied to your element automatically.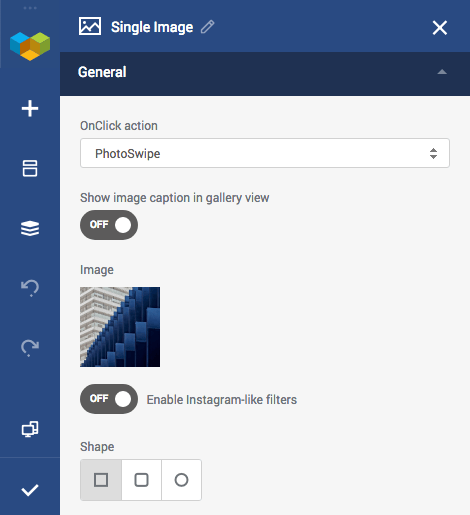 Note: For elements like Image Gallery, both lightbox options allows switching to the next and previous images within the gallery. Your site visitors won't have to close the lightbox to open the next image.
Video Lightbox
In addition to image lightbox, Visual Composer Hub contains Video Popup element that opens a video in a lightbox. All you need to do is add the element, select the icon and specify the video (YouTube, Vimeo, or Self-Hosted). Once your visitors click on the icon, the video will open in a fullscreen lightbox.