Visual Composer Website Builder on Cloudways in Just 1-Click
Get started with the free trial of Visual Composer Premium and the Starter theme on verified WordPress managed cloud hosting by Cloudways.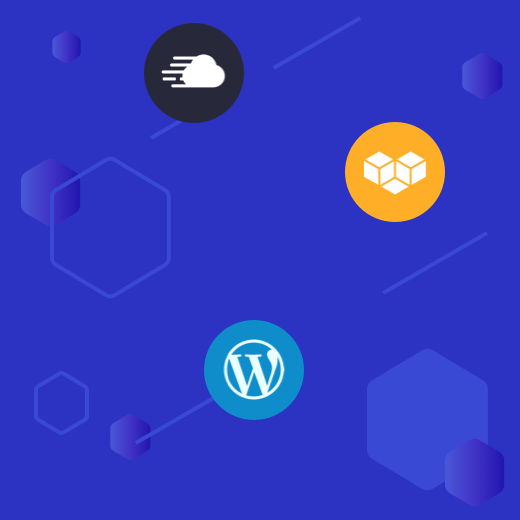 1-Click Visual Composer install
Get your new server ready in minutes with 1-click Visual Composer and the Starter theme install.

24/7 Cloudways support
World-class Cloudways support will take care of all your issues. Even on holidays.

High performance
With Cloudways and Visual Composer, your site will load faster and rank higher.

No coding required
You don't have to be an expert in server configuration or web development. Both, Visual Composer and Cloudways, are easy to use.

Scaleable and flexible
Scale your server as your business grow. Upgrade to Visual Composer Premium whenever you wish.

Security and backups
Always stay safe with top-notch security and regular backups in place.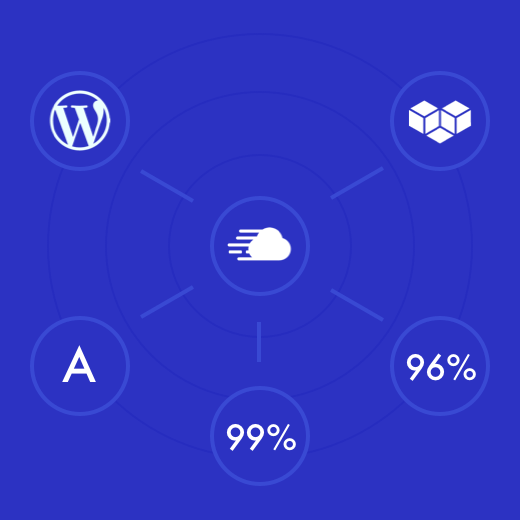 The 1-click Visual Composer install on Cloudways
A quick setup of Cloudways and the intuitive drag and drop editor of Visual Composer is a perfect combo for any business to grow faster and rank higher.
What makes Visual Composer & Cloudways your perfect combo
The exceptional quality of Visual Composer and the performance of Cloudways makes a perfect combo for your WordPress site. But don't take our words for granted - see what others are saying or get started for free.
The most powerful plugin
I really appreciate Visual Composer's powerful set of tools — making page design quick and simple. The out-of-box components are really helpful, but the real power lies in the options they provide for each. It's so easy to add, clone, manipulate and test on multiple screen sizes!
Michael Temple

A powerful and well-crafted experience for your WordPress projects.
Start building your WordPress websites with Visual Composer & Cloudways - a combo with the latest technologies and performance in mind.
Copyright © 2022 Visual Composer Website Builder. All Rights Reserved.