Visual Composer Reviews
Tired of affiliate link stuffed review sites? Read what real Visual Composer users are saying. Discover why developers, designers and business owners love Visual Composer.
Most developer-friendly builder
I've developed add-ons for almost all page builders in the market. I found that building add-ons for Visual Composer Website Builder are really an enjoyable task. The documentation and examples are really helpful and allow you to build anything you had in mind.
Nitin Yawalkar
The most powerful plugin
I really appreciate Visual Composer's powerful set of tools — making page design quick and simple. The out-of-box components are really helpful, but the real power lies in the options they provide for each. It's so easy to add, clone, manipulate and test on multiple screen sizes!
Michael Temple
This is exactly what I needed
I started using Visual Composer a while ago for my 3 company websites. It is perfectly working and making my work a lot easier. It enables me to create exactly what I want in a few steps. Almost no coding knowledge needed. This product saves time and money. The premium version is very useful! Quick and good support is granted as well!
Solartrade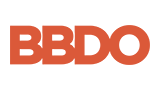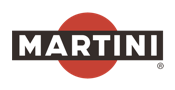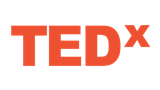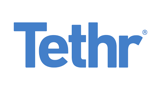 Join the thousands of web professionals
who already use Visual Composer