Discover Visual Composer Integrations
The best WordPress website builder with 3rd party service integrations is a few clicks away. Uncover the entire set of integrations and content elements for all needs with Visual Composer Premium.
Compatibility elements and integrations
Get premium-class compatibility content elements and integrations via the free cloud marketplace Visual Composer Hub. Combine the functionality of your favorite WordPress plugins that are fully compatible with Visual Composer.
Download Elements
Activate the Visual Composer Hub Premium version to get access to the great set of compatibility elements, search for the desired elements, and click to download. To use compatibility elements, you will need to install the 3rd party plugin on your site.
Create Integrations
Want to develop your custom compatibility element? Browse through the comprehensive public API of the Visual Composer, explore our latest tutorials on how to build and submit custom elements to the Visual Composer Hub.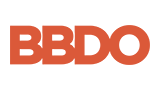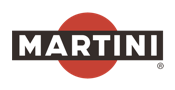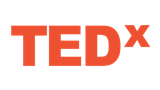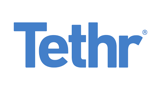 Join the thousands of web professionals
who already use Visual Composer