Design pixel perfect websites with the drag & drop editor
Drag and Drop your way to complete freedom. It has never been easier to build a website.
No coding skills required
You don't have to be a web developer or tech-savvy person to create a website. The website builder is made so you can become a web developer today.
Intuitive Drag & Drop editor
Drag and drop content blocks from the library to your layout or re-arrange them on the page. All that with the comfort of your mouse.
Instant content update
Instantly see all the changes you make to your page and elements. Play around with colors, options, and parameters and see results instantly.
Work with any WordPress theme
Use Visual Composer with any WordPress theme. Switch themes as you like, you will always own your content.
Easily resize columns
With a smart snap-to-grid algorithm resizing is easy. Visual Composer will analyze and recognize your most popular layouts.
Control column gaps
Control gap size between columns with a simple control directly from your row settings.
Intuitive Drag & Drop Editor
Creating a website is easy. No technical skills needed. Select a template and drag elements across the page. Build new layouts or customize existing ones. All that with simple to use frontend editor where you will get exactly what you see.
Drag and drop website builder you always wanted
Visual Composer Website Builder for WordPress lowers gap between beginners and pro web designers. Now, everyone can create a personal or business website. We give you the tools that help to release your creativity and save precious time.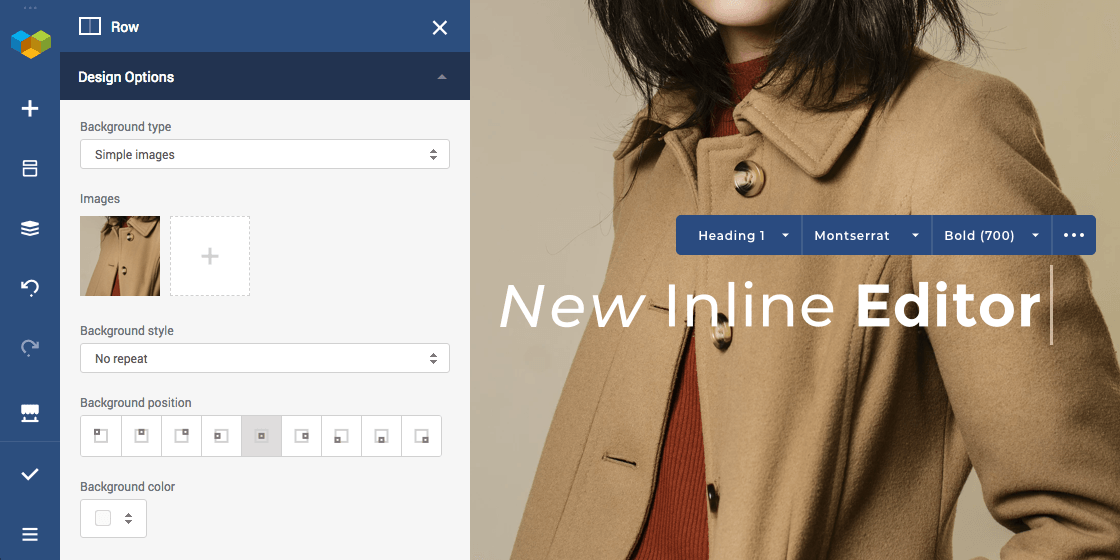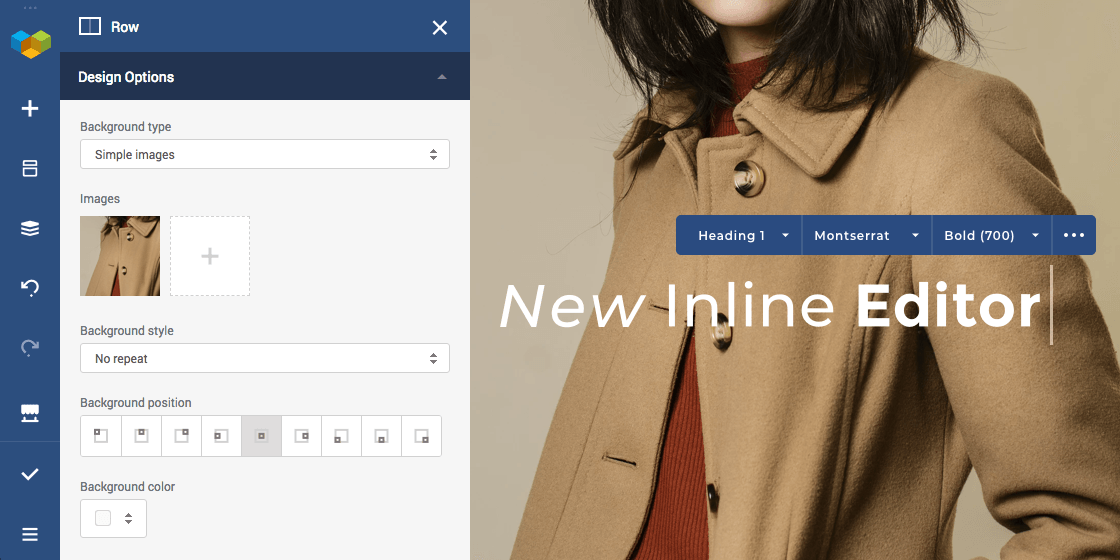 Video, parallax, and gradient background
Enrich your content with amazing gradients or bring your layouts to live with video backgrounds. Spice up with parallax effects.
Inline editor
A small feature that saves an enormous amount of time. No need to open edit screen when you need to make a tiny change - click on the element and update your content.
Frontend live editor
A true 'What You See Is What You Get' experience with a live Frontend editor and Tree view editor available in Frontend editing mode.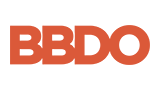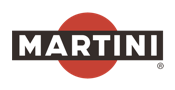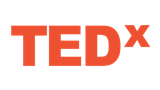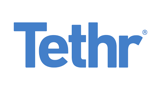 Join the thousands of web professionals
who already use Visual Composer