Visual Composer for Agencies
Create up to 1000 websites with the WordPress website builder that is designed for agencies, web designers, and freelancers to meet your client expectations.
Builder with agency-grade features
Get the toolset to create not only good-looking websites but solutions achieving somewhat complex business goals. From simple to advanced WordPress projects.
"What led us to use your plugin for most of our customer sites is the clean code it generates, the simplicity and clarity in separating the various elements (row, column, block), the ease for developers to create very complex layouts and ease for the customer to be able to perform simple and fast changes."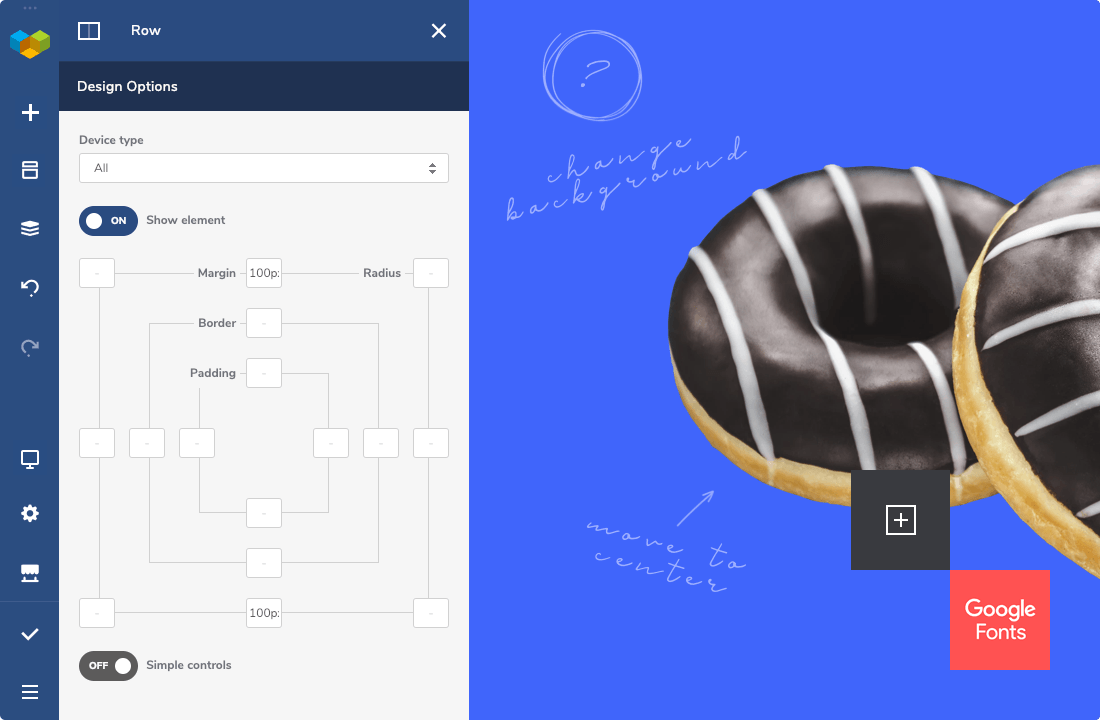 Create 1,000 Websites With One License
Hundreds of licenses for your agency and clients. Grow your business with the tool that helps you manage all your projects.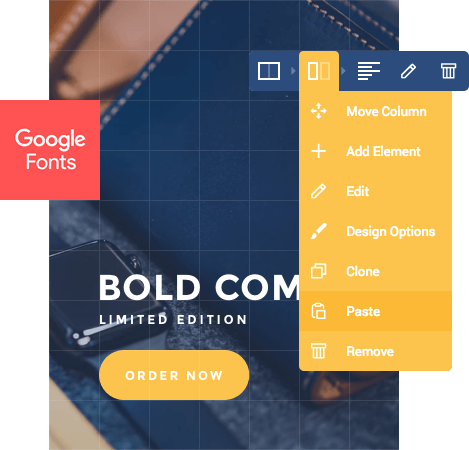 Visual Composer Hub
Unlimited access to the free and evergreen marketplace of premium-grade elements, templates, and add-ons.
Visual Composer Insights
An in-built qualitative analysis right at your fingertips. Improve your site performance and SEO ranking on the go with an outstanding insights right in the editor.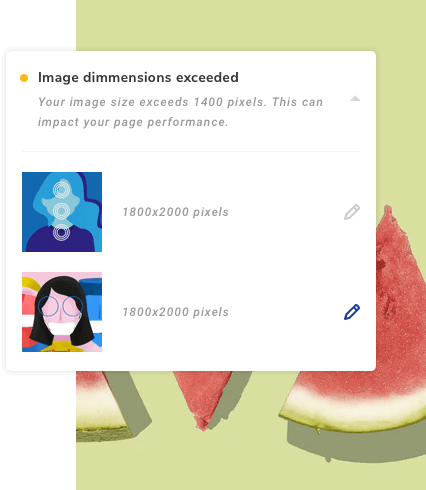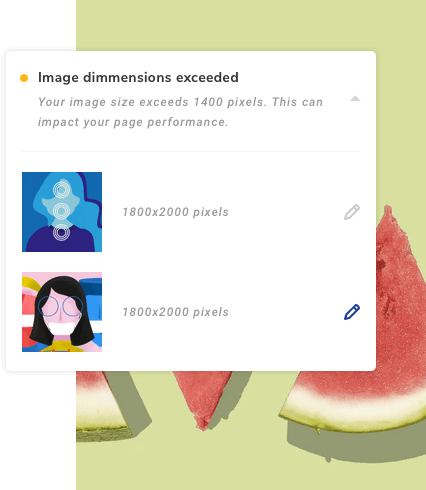 Custom layouts
Start with the blank page. Apply familiar flows from Sketch and Photoshop to create award-winning layouts.
Content elements
Everything you need from simple text block to advanced slideshows. Go with ready-to-use blocks or develop your own tailored elements with the help of API.
Dynamic content
Replace static content of elements with dynamic content from WordPress default and custom fields. Create templates with dynamic content placeholders for unique layouts.
Element API
Create custom elements with Visual Composer API to develop custom projects. Use elements across your multiple projects to save time.
Element lock
Design websites for your clients without worries. Allow editing only specific elements of your layout with the element lock feature.
Element presets
Create custom elements with Visual Composer API to develop custom projects. Use elements across your multiple projects to save time.
Popup builder
Create engaging popups with the Popup Builder add-on. Set site-wide or on-page triggers on page load, exit-intent, and scroll.
Control WordPress default meta
Manage featured images, authors, excerpts, categories, tags, and discussions right from the Visual Composer editor.
Manage elements and templates
Keep your content library clean and optimized. Delete unused elements and templates. Redownload necessary assets as you need them at any time from the Visual Composer Hub.
Role manager
Secure your site against human errors with the Role Manager addon. Control what your clients can access.
Lazy load
Speed up your site by enabling built-in lazy load options for media. Visual Composer is the only builder that affects your performance in a positive way.

Header, Footer, Sidebar editor
All-in-one editor to create your custom headers, footers, and sidebars. One tool to design and develop websites.
Global templates
Create reusable content blocks and update them from one place. Save time adjusting changes across the whole website at once.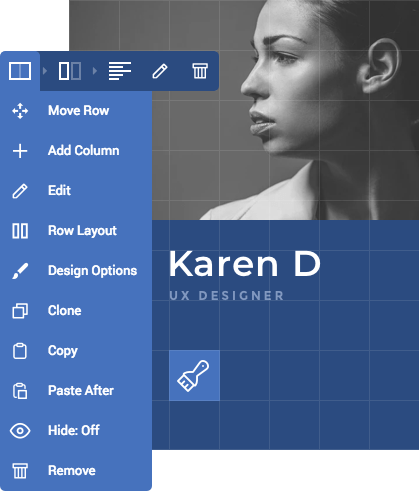 Template Export & Import
Create and re-use your templates across your projects with fast export and import.
Custom CSS
Add local or global CSS and JavaScript to your page or a whole website to achieve visual perfection.
Template presets
Save any row or section of your layout as a template for quick re-use. Combine template presets with global templates to quickly update information all across the site.
WordPress Editor For Your Clients
Pass completed projects to your clients with confidence. Visual Composer Website Builder helps agencies and freelancers build websites that anyone can manage.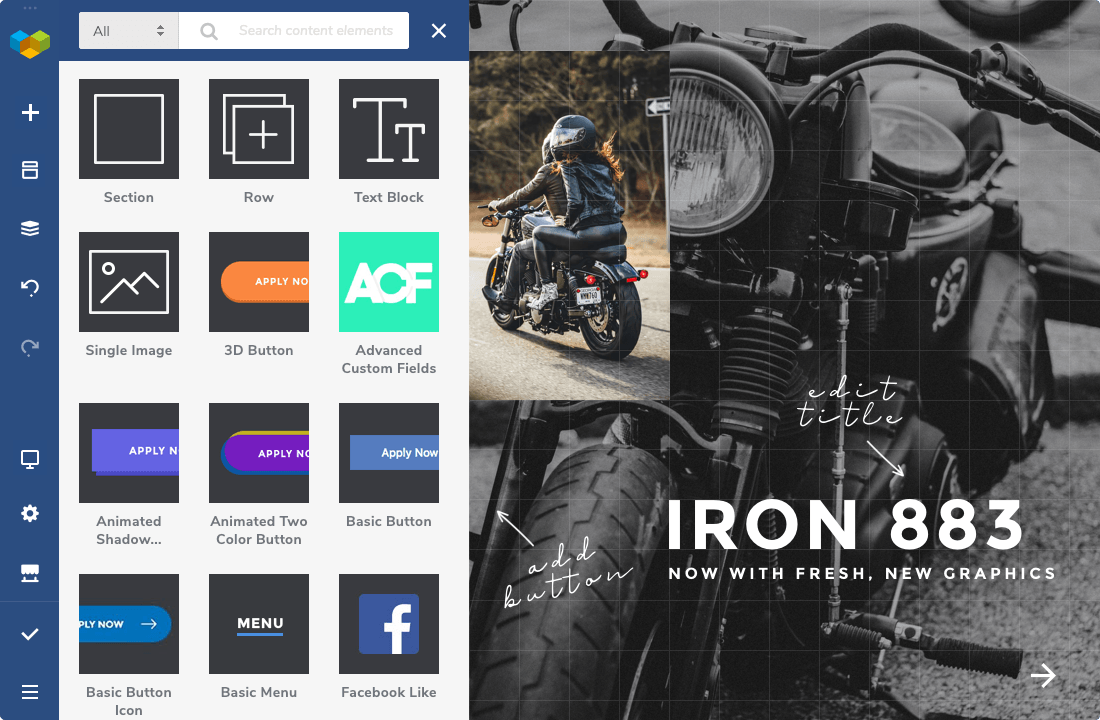 Easy-To-Use Interface
Made with simplicity in mind. An intuitive interface with a low learning curve for beginners and handy features for professionals.
Drag and Drop Editor
Drag and drop editor gives your customers ability to move and manage page elements across the page easily.
"Visual Composer makes it extremely easy to build a site to a design specification within a short period of time, meaning we can lower our normal rates for smaller companies. Client feedback has been great mainly due to the ease of editing pages within Visual Composer."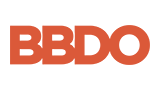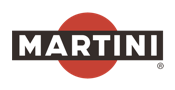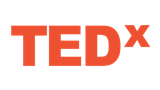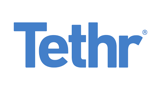 Try the most powerful all-in-one website builder.
Deliver WordPress projects to your customers faster. Meet and support growing expectations of your clients.