Create Custom Headers, Footers, and Layouts with Theme Builder
Visual Composer Theme Builder gives you the freedom to design every detail of your site. Forget about theme restrictions - design custom headers, footers, archive page layouts, and more.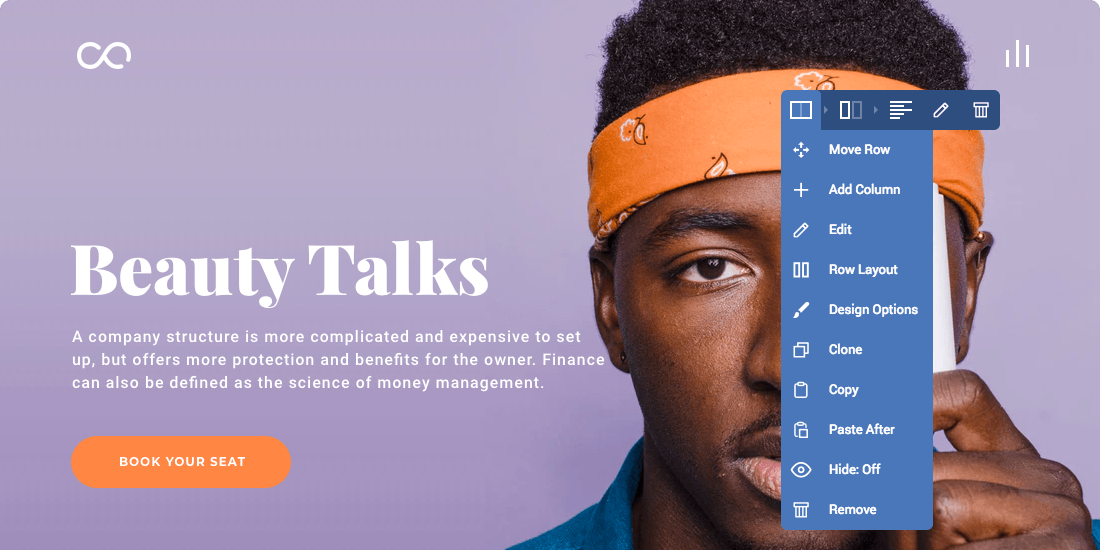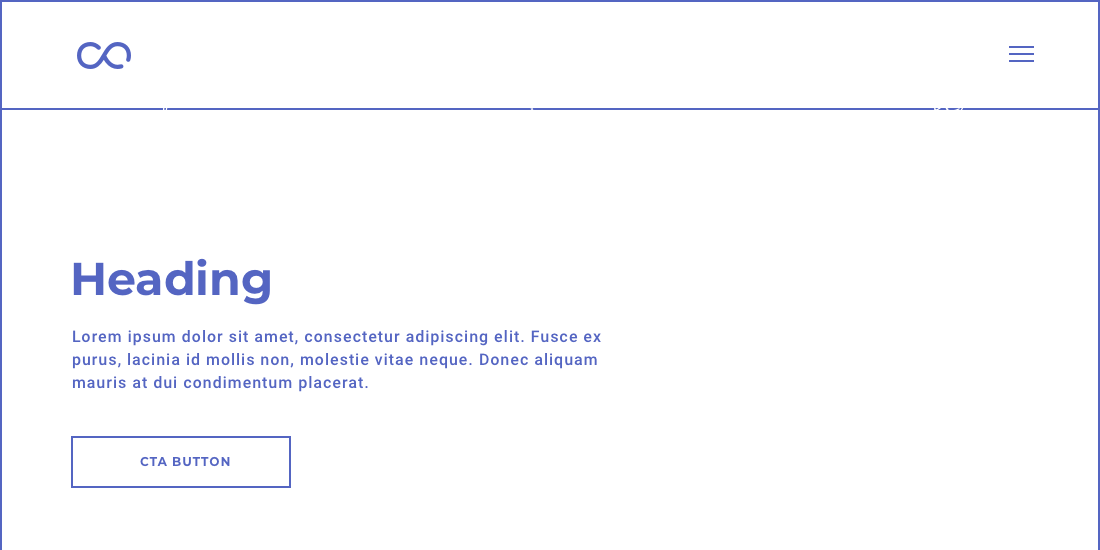 Custom page layouts
Build any type of page layouts in a code-free way. Customize existing theme or start from scratch.


Headers and footers
Create unique header and footer templates. Use them across your entire WordPress site.


Dynamic content
Create templates with dynamic content placeholders. Replace static content of elements with WordPress default and custom fields.


Block templates
Download section templates from the Visual Composer Hub or create your own block templates.


Element presets
Create element sets for your clients with perfectly adjusted element attributes to ensure consistency.


Template presets
Save any row, section, or part of your layout as a template for a quick re-use.
Work Faster With Reusable Templates
Take advantage of reusable content. Create global templates and use them across all your sites.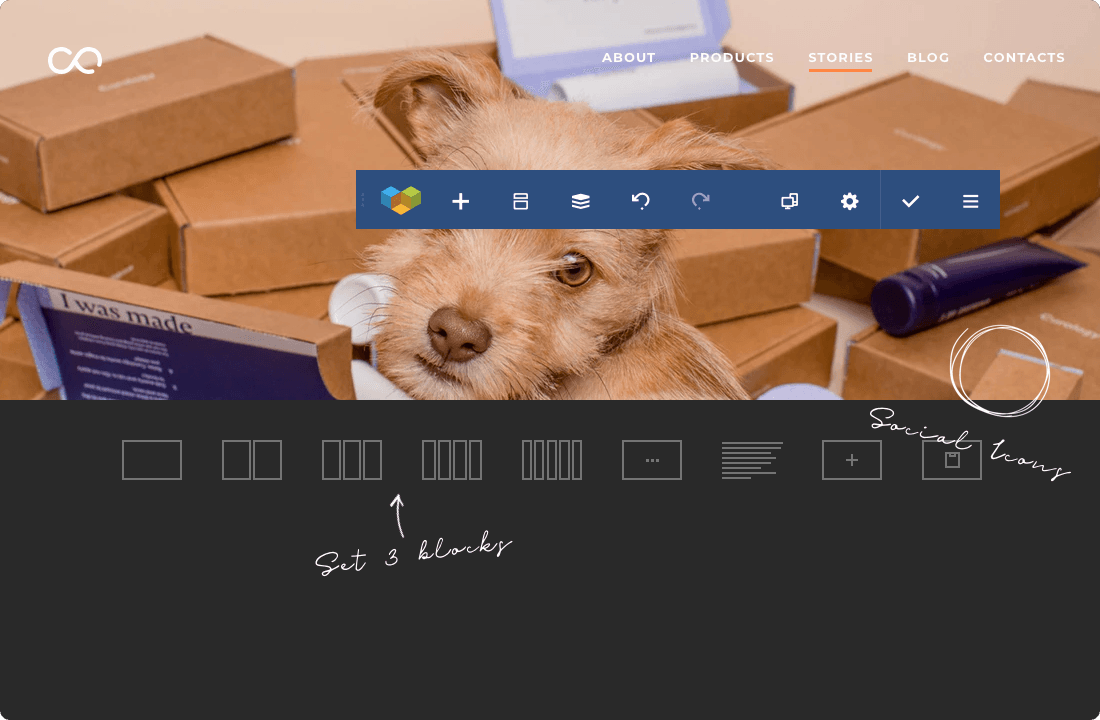 Save time with global templates
Reuse your custom layouts with global templates from one place. Save your time when working with large pages.
Header, footer, sidebar templates
Start easy and pick templates from the Visual Composer Hub. Ready-to-use headers, footers, and sidebars at your fingertips.


Custom sidebars
Craft sidebars to fit your website or online store straight from the editor. Full freedom to build anything you want.


Sitewide header controls
Set custom headers and footers for posts, archives, WooCommerce products, and any other type of your content.

Responsive design
Define how your templates look on different devices. Switch between desktop, mobile, and tablet with one click. Make adjustments.

Unlimited design options
Create as many unique page layouts as you like. Change the background, graphic, and typography. Anything is possible.


Maintenance mode
Enable maintenance mode for your WordPress site with Visual Composer. No additional plugins required. Set maintenance mode ON, select the template and work on your site securely.


Archive page editor
Design custom archive pages, categories, tags, authors, and search results for your blogs, news, portfolios. Enhance post lists with additional design elements like never before.