Visual Composer Hub
Download free and premium content elements, templates, and extensions for your WordPress site from the online marketplace. Discover new content on a regular basis to build better sites.
Free Downloads
Visual Composer free version gives you access to the free elements and templates from the Visual Composer Hub to get your business started faster.
Unlimited Downloads
With the premium subscription, you receive total freedom. Download any content from Visual Composer Hub without leaving your Wordpress website.
Rich content elements
Discover new content elements, like slideshows, tabs, timelines. Download them right from the Visual Composer Hub and use anywhere on your site. Change the attributes and style of the elements to your liking.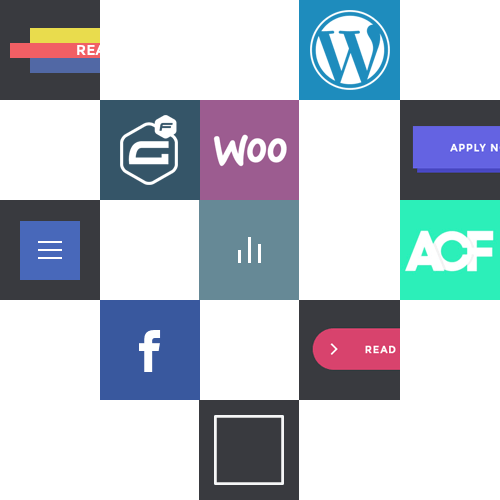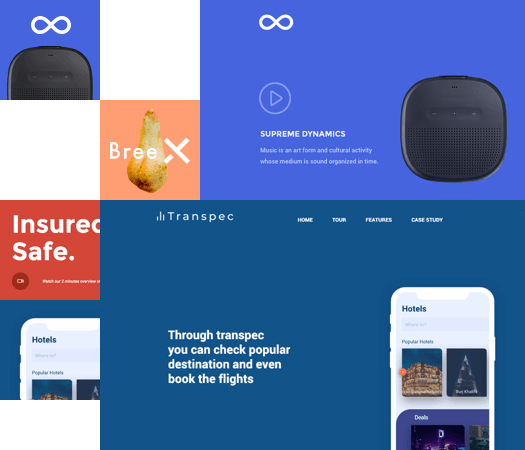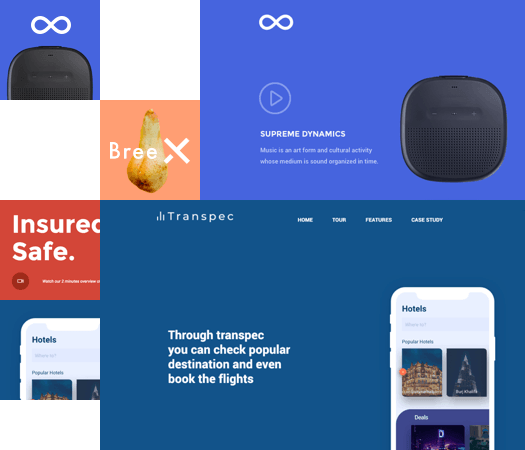 Templates for everything
Access the library of 100+ unique templates for your pages, headers, footers, sidebars, and sections. Download the template and replace the content - launch your next website faster.
Powerful add-ons
Extend the capabilities of Visual Composer editor with powerful add-ons. Download additional functionality right from the Visual Composer Hub.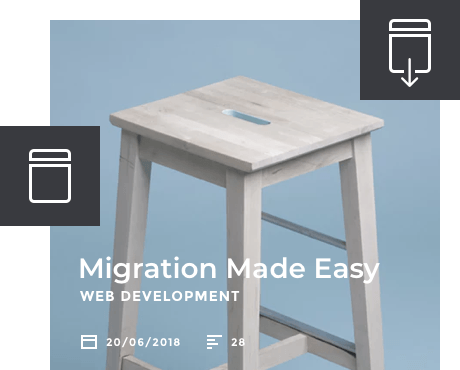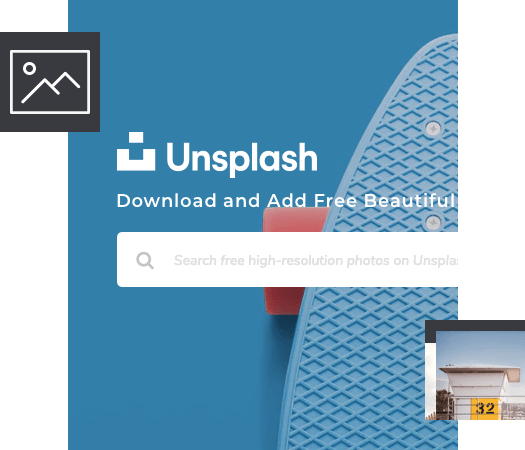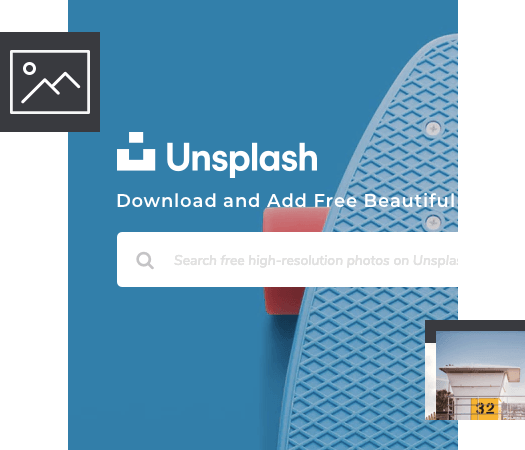 Free stock images
Find your perfect image on Unsplash and add to your site instantly. With the Visual Composer Premium subscription, you will have access to all Unsplash images right from the editor.
Gif animations with Giphy
Make your site memorable and fun with animated gifs. With Visual Composer, you get integration with the largest gif animation library - Giphy. Add gif animations to WordPress right from the Frontend editor.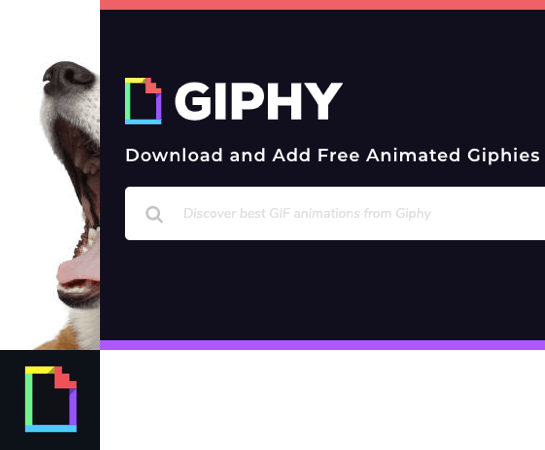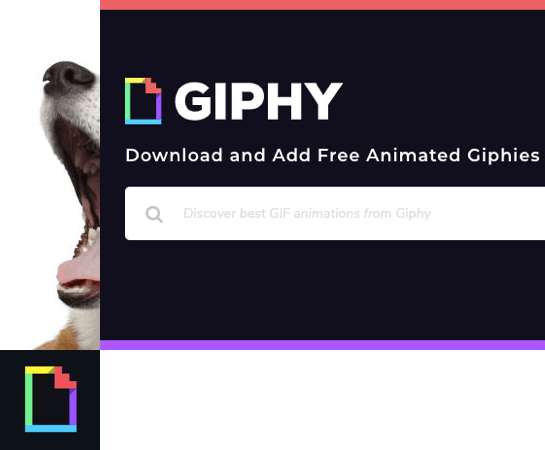 How to access Visual Composer Hub?
Get started with free or go premium to get full access right from the start with the Visual Composer Premium subscription. Discover new content and tools for your WordPress site.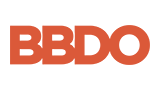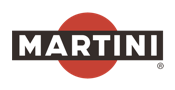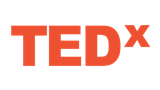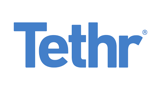 Join the thousands of web professionals
who already use Visual Composer