Add Stunning Effects With
Design Options.
Give your site a unique look by creating eye-catching sections and elements with powerful Design Options. Add parallax effects, shapes, and fine-tune your elements with the most feature-rich design controls in WordPress.
Background effects
Choose from various background effects, including a single image, slideshow, and zoom. Control background style and position for perfect alignment.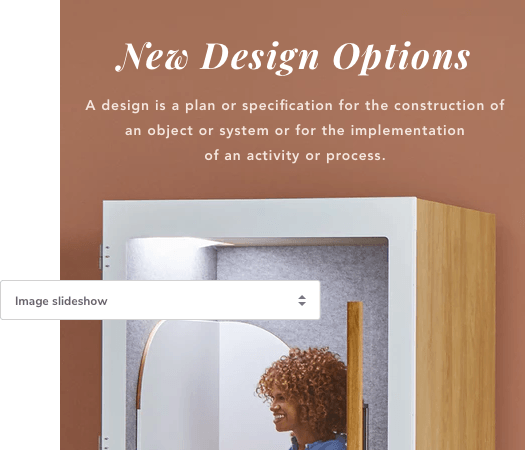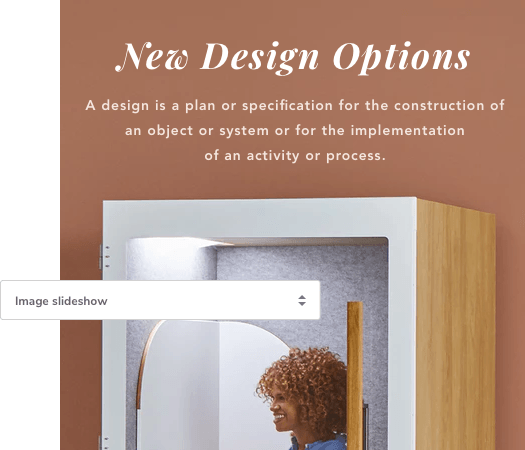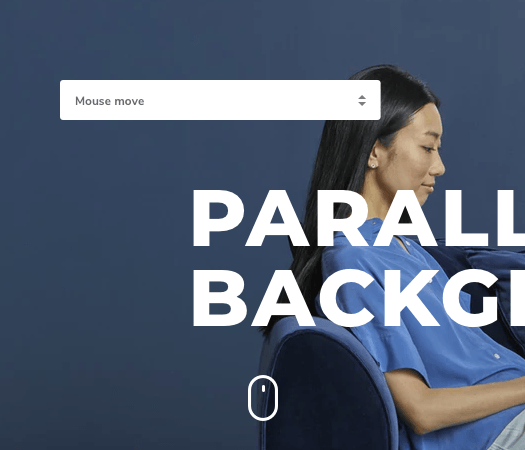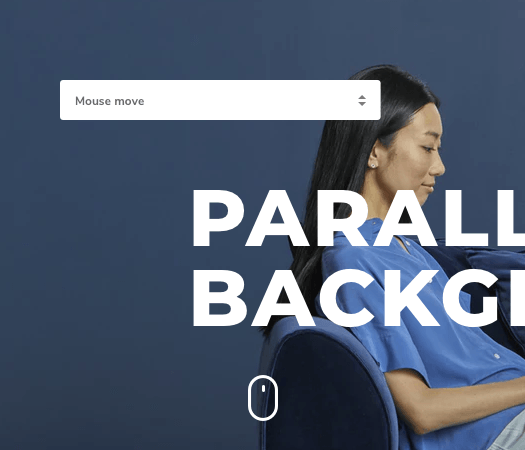 Parallax background
Create award-winning sites with modern parallax effects. Choose from various parallax types and adjust animation parameters to your liking.
Paddings, margins, borders, and radius
Control paddings, margins, borders, and radius of any element. Achieve unique effects by styling every single bit of your website.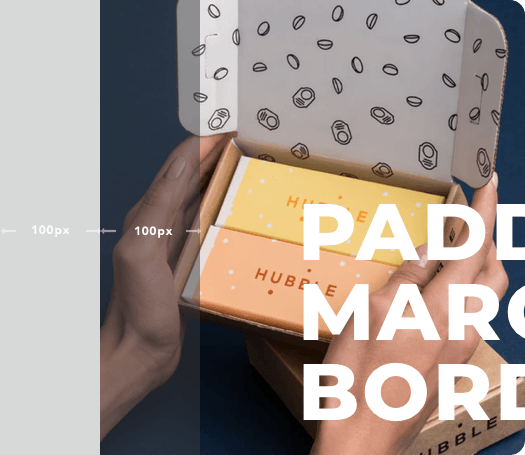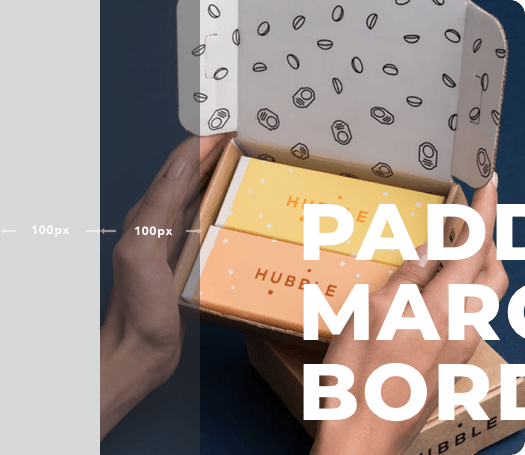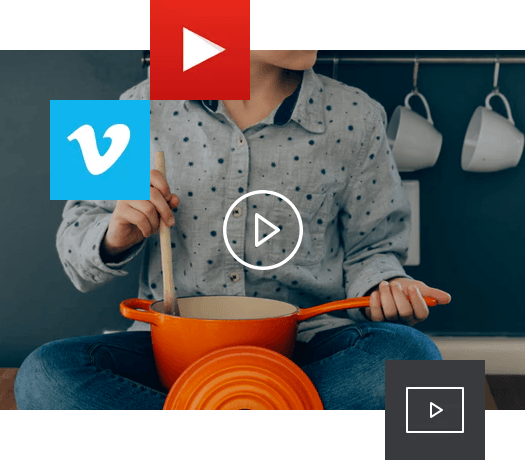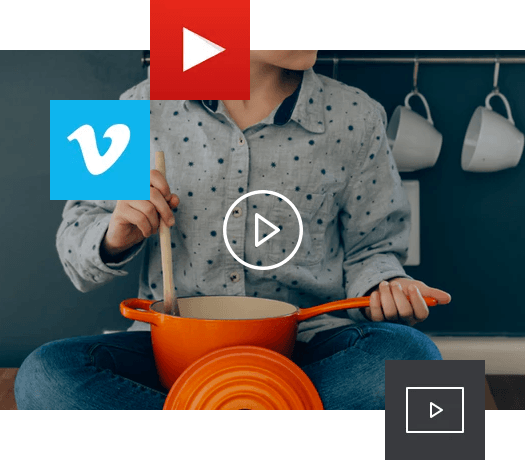 Video background
Create eye-catching hero sections with YouTube, Vimeo, or self-hosted video backgrounds. Make your website stand out from the crowd with the help of motion.
Gradient background
Go beyond monotone colors with a linear or radial gradient background. Combine background images with a transparent gradient background for stunning effects.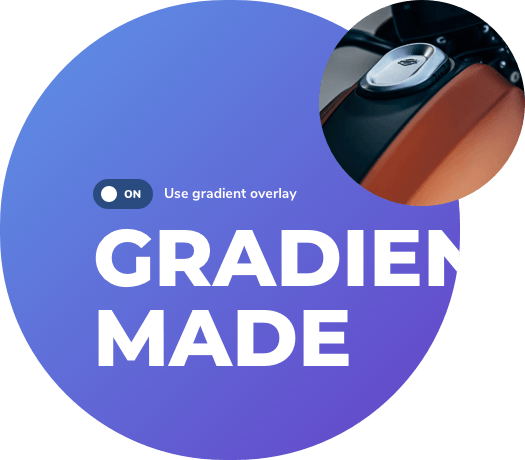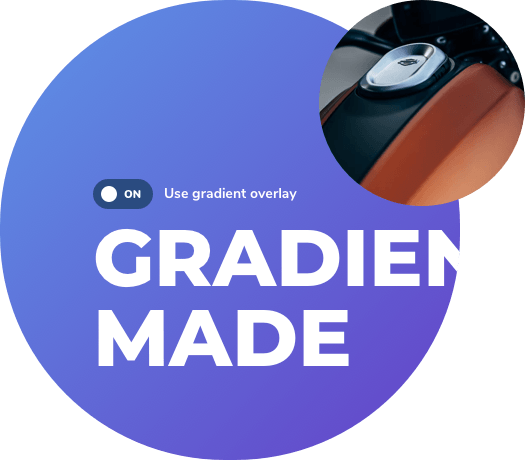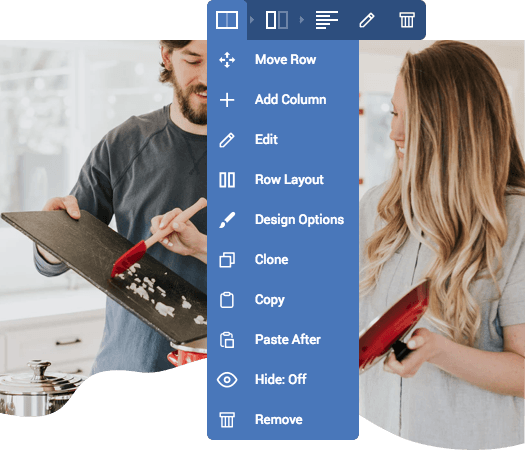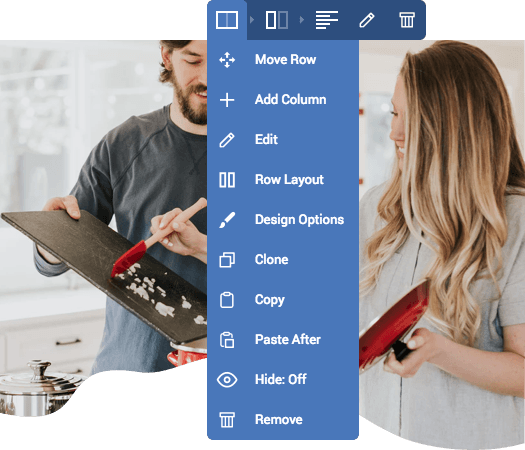 Shape dividers
Choose from 40+ unique top and bottom shape dividers. Control sizes, scale, and color to convert your ordinary sections into a masterpiece.
Box shadow controls
Make your most important content stand out with the help of box-shadow controls. Take control over shadow colors, spread, and transparency.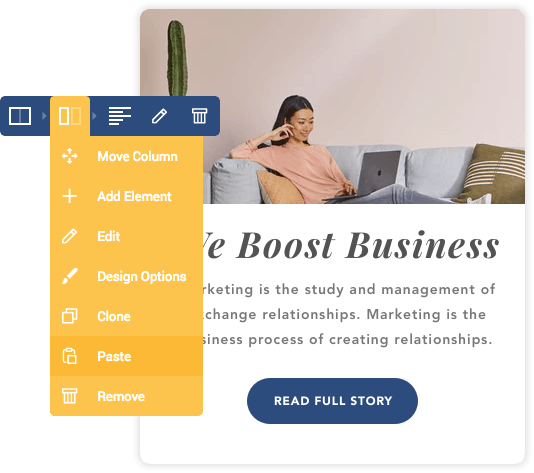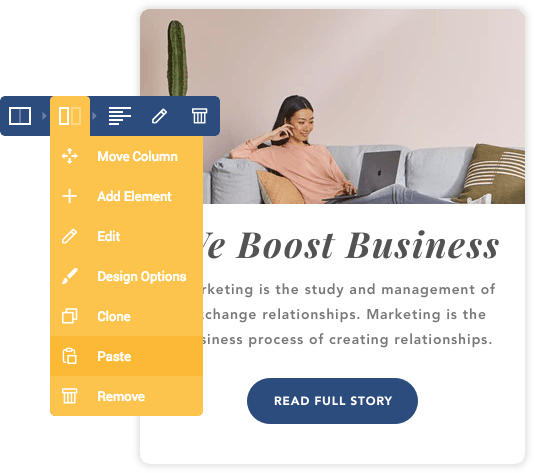 Design Controls Made Simple
Visual Composer Design Options gives you all you need to build a stunning website. Choose from multiple effects and design controls. Apply them with a single click and forget about coding!
CSS animations
Add CSS animation to any element or section of your website. Create awesome effects to grab users' attention right from the start with animation delay.
Instagram-like filters
Apply beautiful image filters to any media on your website. Improve your images without using photo editing software.
Sticky controls
Create sticky headers, menus, and call-to-action buttons. Take advantage of the tricks used by the top online marketing experts.
Responsive controls
Optimize your website for mobile devices with Design Options. Adjust spacing and background to ensure high performance and design consistency across multiple device types.
Slideshow background
A new slideshow background option that can be combined with parallax or gradient effects to create an exciting experience.
Carousel background
Transform your background into a beautiful and smooth carousel slideshow. Simply select images, direction, and carousel speed to transform regular section into an eye-catching hero block.
Lazy load content
Speed up your site by enabling built-in lazy load options for media. Visual Composer is the only builder that affects your performance in a positive way.
Page design options
Overwrite your page background defined by theme with your own colors or eye-catching images with page design options.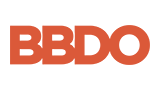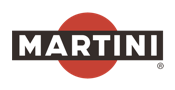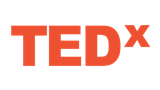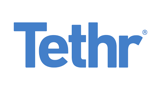 Join the thousands of web professionals
who already use Visual Composer