Visual Composer Website Builder Features

Visual Composer Website Builder is the best drag and drop editor for WordPress with powerful design options. It allows you to build any layout using content elements, templates, and add-ons that are available for download in the Visual Composer Hub.
Discover all features
Visual Composer comes with 100+ unique features that make website building a breeze. Get familiar with all the features that will help you to save your time and build better WordPress sites.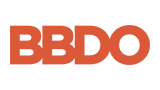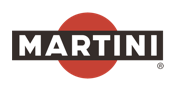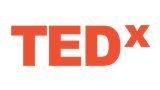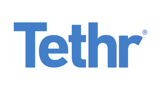 Join the Smartest Companies and Professionals Using Visual Composer to Build Websites You Love