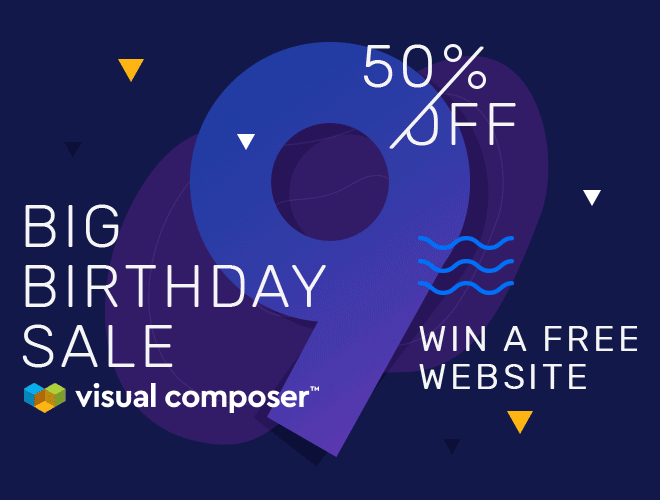 Visual Composer
Birthday Sale Is Over
The winner of the free website design is Audrey Fotografia. Congratulations! In the meantime, here you will have a special coupon code 15OFFMISSBDAY to get 15% OFF Visual Composer Premium. Happy creating!
Get started easily - with a plan that fits your business needs. Upgrade at any time as you grow.
A complete website builder to create your business website.
1 site license
200+ elements
100+ templates
Premium add-ons
Theme builder
Popup builder
1-year premium updates
1-year support
For a growing business to power your sites and landing pages.
3 site licenses
200+ elements
100+ templates
Premium add-ons
Theme builder
Popup builder
1-year premium updates
1-year support
Unlimited options for agencies that grow and want to move faster.
1000 licenses
200+ elements
100+ templates
Premium add-ons
Theme builder
Popup builder
1-year premium updates
1-year support




































Header, Footer, Sidebar Editor



















































100% Money Back Guarantee
Although we don't think you'll ever want one, we'll gladly provide a refund if it's requested within 15 days of new purchase.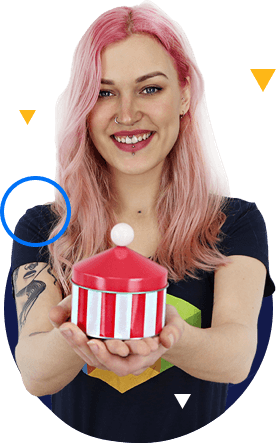 For Business
"I'm always up for running that extra mile. Or giving your website users that extra push. Give that "extra" with your full site experience, including headers, footers, sidebars, and powerful content elements!"
Irma Edite-Girupniece, Video Editor








For Designers
"The magic of creating stunning web design doesn't need to be taught in Hogwarts. All the tools that you may need, like amazing parallax effects, are right at your fingertips with Visual Composer Design Options."
Paula Scerbinina, Blog Editor




Background Effects & Parallax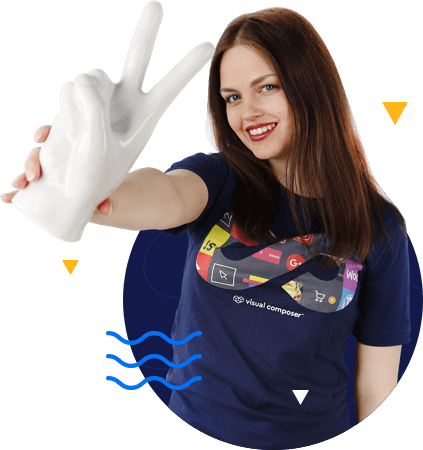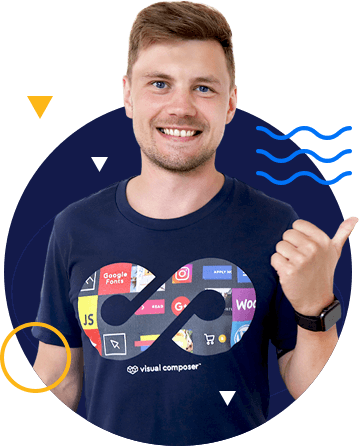 For Developers
"We always try to deliver more than expected. Visual Composer API helps developers to create custom solutions and deliver outstanding works for their clients. This is your chance to join!"
Michael Makijenko, CEO




WooCommerce Compatibility


Frequently Asked Questions
All you may want to know before getting your Visual Composer Premium subscription.
Is it easy to start using Visual Composer?
Yes, Visual Composer is a visual tool which means it lowers the barrier for non-technical people to start their web projects. With an intuitive interface and comprehensive tutorials (including video tutorials), you will become a WordPress expert in less than a day.
How long the sale will go on?
This is a limited offer to celebrate Visual Composer's birthday. Make sure to grab your Premium license today – it won't last for long.
Can I upgrade my license?
Yes, our birthday sale gives you a 50% discount on the license upgrade. Visit My Visual Composer to claim your upgrade discount.
How to win a free website design?
With every new purchase, you will have a chance to win a free design for your website from the Visual Composer team, plus a free hosting plan for a year from Bluehost. To participate, fill in the form you will receive in your mailbox after the purchase. We will announce the winner after the sale will be over. Good luck!
Do you offer after sales support?
Yes, our team is providing support and ready to help you. Whenever you have a question simply open a ticket with us in the support portal.
Do you offer a free trial?
No, we don't have a trial, but we have a free version available. In addition, we do offer a 15 days refund policy to cancel your Premium subscription purchases.
What will happen when my subscription expires?
Visual Composer will continue working on your website even after your subscription expires. Still, an active license ensures uninterrupted access to plugin updates, content elements updates, templates updates as long as access to the Hub and our support.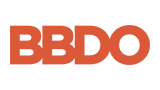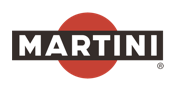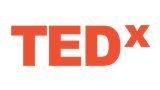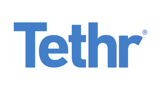 Copyright © 2020 Visual Composer Website Builder. All Rights Reserved.
Proudly powered by Visual Composer and WordPress