For a professional web developer custom elements option has always been a defining factor of a high-class website builder. An option to create your own custom elements opens a door for agencies and freelancers to quickly deliver custom projects to their customers. In addition, custom element development allows you to build highly demanding add-ons and sell them to a massive audience.
This summer, we are excited to announce the release of the Visual Composer API to build your own elements for the most advanced and fastest-growing website builder in the WordPress ecosystem.
Create Custom Elements with the Visual Composer API
With the ability of custom element development, Visual Composer has officially removed all the limitations that were holding you back from delivering custom solutions. Anything you could ever imagine can now be easily implemented within the Visual Composer.
With custom elements in place, Visual Composer gives you the tool to achieve more:
Develop custom projects;
Build unique sites;
Follow your brand;
Save time on editor development;
Create add-ons;
Use modern technologies.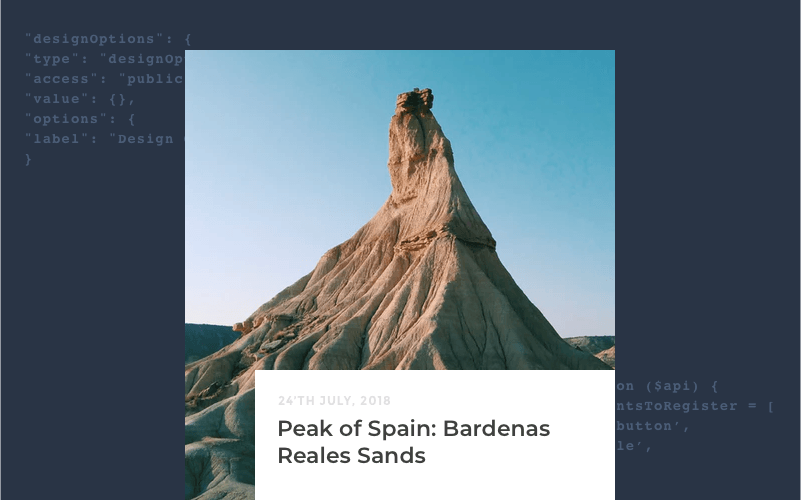 Develop Custom and Unique Projects
As a professional web designer/developer or an agency, you need a tool that can support your custom projects. Visual Composer API allows you to build advanced custom projects that contain elements and visual components you won't find anywhere else.
Some may say that website builders are not destined to serve digital agencies. We say that builders can complement even most demanding projects and organizations. World top agencies, like BBDO, already use the advantages of the Visual Composer Website Builder to stay ahead of the competitors.
And, with the Developers License available for businesses like yours, you can deliver top quality projects to your customers easier than ever.
Follow Your Branding
Your brand requires special attention with carefully crafted content elements that follow the guidelines and ensures consistency all across your website. With the help of custom elements, you can build pieces of content that serve your brand.
No more compromises or tricky hooks into existing element CSS, build your own elements that follow your design and offers attributes crucial for your brand.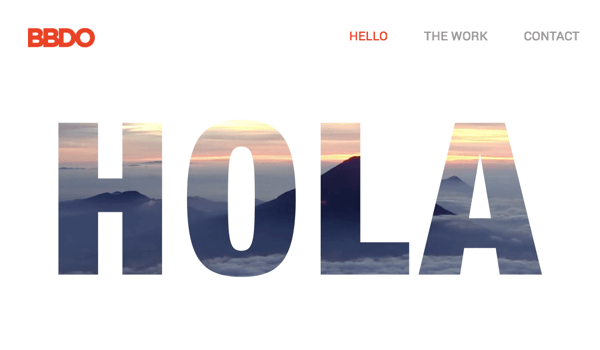 Save Time on Editor Development
Every customer needs an easy way to manage content on their own. With the Visual Composer, you can save lots of time on developing your custom content editor. We have you fully covered, all the Design Options and features of a top-notch builder are here at your fingertips.
Create your own custom elements for custom projects and integrate them into Visual Composer though giving your customers a tool that allows them to perform content management on their own (or reduce the time you spend on content management for your customers.)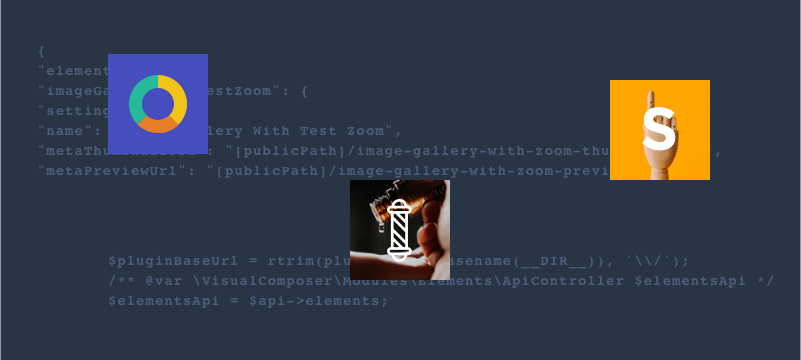 Create Visual Composer Addons
Visual Composer opens a brand new market for plugin developers to start earning and become leaders in the Visual Composer add-ons. This is your unique opportunity to grow your business or jump into the growing WordPress market.
We all know about success stories behind the most popular page builder when early adopters of the add-on market managed to build their business from ground zero to $30,000+ monthly income in less than a year. Why? Because they saw the opportunity for growth and didn't miss the chance.
We encourage you to grab this chance right away and become a success story people will talk about in the future.
And that's not all, our team will be there to help you out with advice and data that can help you to develop requested elements to conquer the market. Remember, you are just a few steps away - browse our API documentation.
Develop WordPress themes
Every WordPress theme needs a tool that allows building content in a fast and easy way. Visual Composer Website Builder is a 'Go for it' tool - able to enhance any theme and boost sales.
Create your own set of elements that are tailored specifically for your theme, integrate Visual Composer into your theme and give your customers an easy way to add them.
You don't have to spend time on developing your own builder, with Visual Composer you have a powerful editor by your side that can compliment your theme.
Use Modern Technologies
Visual Composer is built on top of the latest technologies that give you a clean and beautiful code to work with. No more legacy systems to support, no more outdated methods.
We want you to create a beauty not only outside, but also inside of your work. We want you to look on your code with the well-deserved satisfaction and joy.

How to Start With the Visual Composer API
We have all the API documentation you need to get started easily. Even more, our Facebook group gives you an opportunity to meet our awesome community of developers along with the Visual Composer team of developers, designers, and marketers ready to assist you.
Do More with the Visual Composer
We do care about your business and want you to succeed. We are happy to see how you can deliver projects faster and create better custom sites. Even more, with the Visual Composer API, you can also start earning on the Visual Composer Add-ons, boost your themes or create integrations.
So, are you up for a new business idea yet? We are here to help …