In 2010, there were around 210 million websites online. Today, the number has grown to 1.8 billion.
Today, it is not enough to build a website or understand technologies. You need to adapt to the ever-changing environment, experiment to stand out.
To help you out, we have collected the most important web design trends to dominate in 2022.
Accessibility matters
Accessibility is surely not a new kid on the block. In many countries, it is already a requirement to build websites with accessibility in mind. The web should be accessible to everyone.
Of course, building websites with integrated features for accessibility requires additional effort and raises costs. This is why businesses sometimes require a trigger to boost it.
Google Lighthouse project is such a trigger. With the booming popularity of Core Web Vitals, everyone aims to get a higher score when it comes to performance, SEO, best practices, and accessibility.
With high scores, websites work faster and rank higher. What kind of business wouldn't want that?
In 2022, we can expect more and more businesses paying attention to accessibility. Incorporating analysis tools for accessibility, like Google Lighthouse and Visual Composer Insights, to comply with WCAG standards will become a norm of modern web development.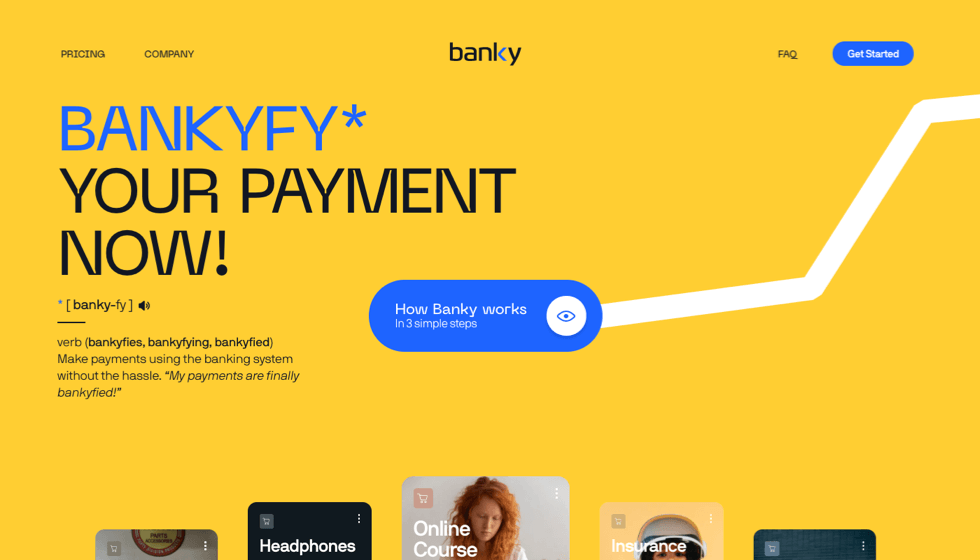 Focus on actions
Next Best Action is a part of the customer-centric approach where businesses think of what is the next action their customer should take.
On the web, this means giving customers a clear message on what they should do next. It is not about hero messages anymore. It is about pushing customers to the next stage of your sales funnel.
We are talking about replacing fluffy messages with call-to-action buttons and removing disturbance around them.
It is time to experiment with your buttons, shape, color, size, animation - whatever comes to your mind to make it unique.
What's the outcome? Better user experience and higher conversion rates.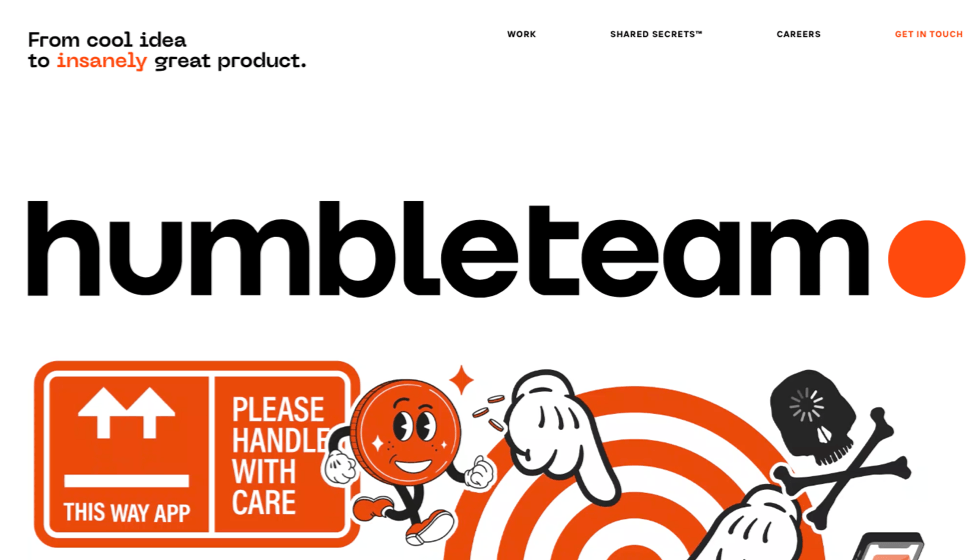 Red alert
Often considered as aggressive or oversaturated, red makes things stand out.
In the past, people avoided using red in web design. Ask any expert and you will receive the same answer.
But, just like red lipstick, red buttons or titles can be a powerful instrument for grabbing visitors' attention.
If we look into the latest nominees at Awwwards, top web designers start to adopt the red color more and more. With different tones and variations, there is plenty of room for experimenting.
While it is really easy to oversaturate your website with red, there is a case when red can become your advantage.
Back to the future
Design trends tend to repeat. The small cycle takes around seven years. The large is something around thirty years.
Want to know what's coming next? Look back into 1991 and what was trendy back then.
Vibrant colors, disordered typography, standalone elements, and various shapes. These things are coming back into the web.
To keep up, look into how you can colorize your online presence. Become more fun in design and communication.
Less jQuery, more ReactJS
The web is becoming fast. This means there is no room for legacy technologies.
jQuery library has served us well for a long time. Don't get me wrong, we've managed to create awesome things with it. But, it is about time to move forward.
ReactJS is booming right now. Early adopters, like Visual Composer, have been using it for a while already. WordPress moved into ReactJS as well.
With the market size of WordPress, ReactJS is the thing.
In 2022, we expect to see even more React-based solutions. So, if you haven't looked into ReactJS yet - this is the right time to do so.
Blogging and beyond
Content marketing has always been on top of your marketing activities. It helps you raise awareness, generate traffic, deliver messages, and rank higher for desired keywords.
SEO is a neverending battle. You have to get into a brawl with your competitors and look for opportunities. The question is, how do you manage all of that if you have limited resources.
It may look that you are not able to cover all the topics you want and need.
Well, we have some good news for you.
Ai is a hot thing for a while already. In 2021, we've seen new tools, like Bertha.ai, rising to help businesses handle content marketing with the help of artificial intelligence. You have to spend less time writing content which means you can produce more content.
In 2022, we expect people to dive even deeper into Ai-generated content to strengthen their content marketing efforts.
From a simple proposition to complete blog articles, businesses will take advantage of artificial intelligence when it comes to their online presence.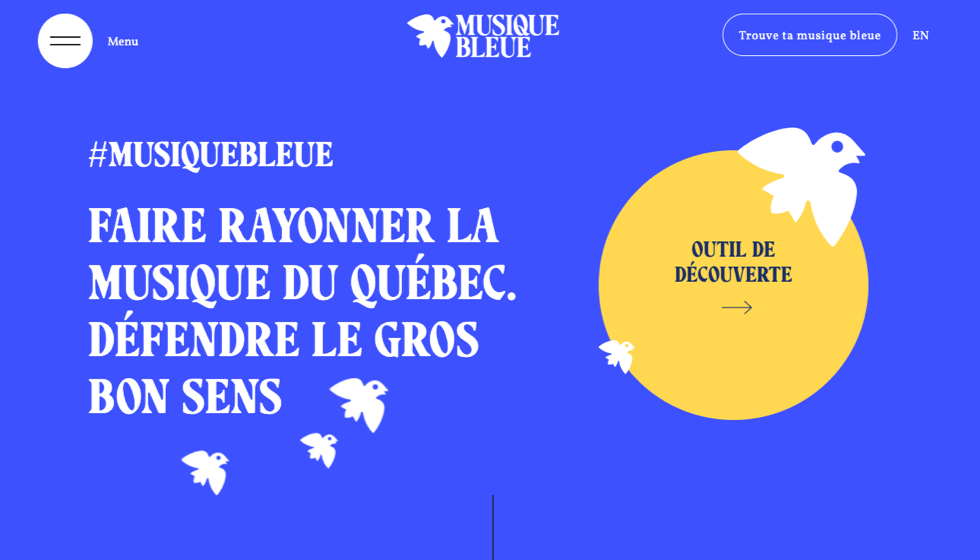 Large buttons
We talked about putting buttons in the middle of everything. As we do, it is time to think about the size.
Button size matters. If you follow the Next Best Action approach, you want a button to be the thing that you spot easily.
Large buttons are easier to click no matter what device type you are using. They are good for accessibility. The size allows you to play around with shapes and details.
How to convert your existing website?
This shouldn't always be about a complete re-design. You can start small by simply increasing paddings and font size.
After, run experiments with Google Optimize or similar tools to see how button size increases your clickthrough rate.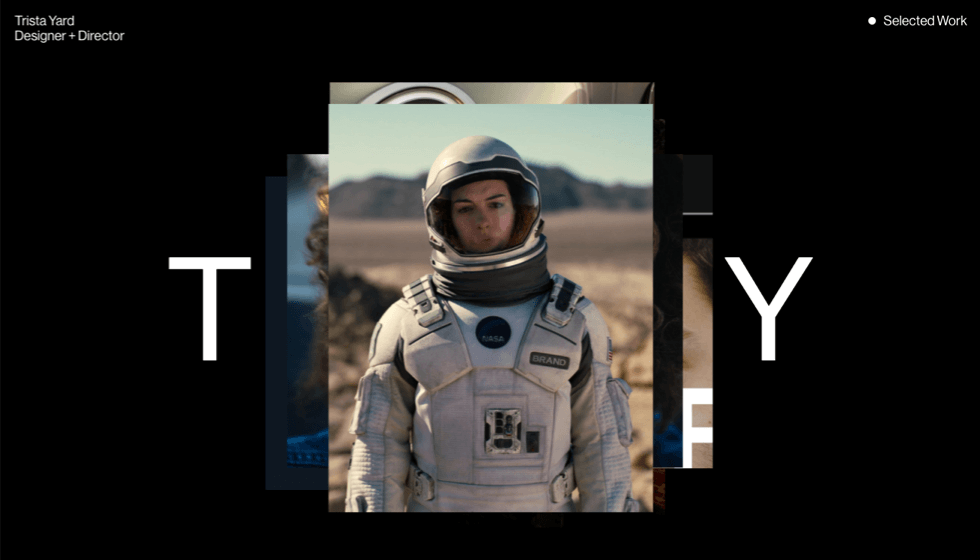 Video killed the radio star
Why do we even talk about videos? They are getting popular anyway.
Exactly! If you go around the web, you will see videos being at almost every corner.
Nevertheless, with social media networks, like Instagram and Facebook, pushing more video content through stories and similar features, we expect videos to blow up the web.
Some people still think that producing videos is hard and time-consuming. Think again.
It has never been easier to create video content for your brand or company. It has never been easier to jump into real-time marketing.
Various tools and apps allow you to quickly film the video, add effects, apply filters, and publish it on the web.
If you think about your web in 2022, make sure you have a solid ground for video content, like video elements and social media integrations.
Conclusions
Whatever your business niche is, you should always keep up with the latest trends.
They can help you stay fresh, show your growth, and most importantly - increase your conversions.
You can go with just one idea from the list above or think about how you can monetize on all of them. The most important is that you do not leave your site unattended.
At Visual Composer, we believe that your site-building processes don't end with the launch. It is just the beginning of the journey. Look into data, analyze your site with Insights, Lighthouse, Hotjar, or any other tool out there and think how you can improve.
And, if you are looking for additional ideas, check out NFT artworks - another booming topic that is supposed to grow enormously in 2022.