Being an open-source project driven by the community, it is obvious that WordPress has a powerful community itself.
Either you are new to WordPress or an advanced user - you can (if you haven't already) become a part of the largest communities in the world! Learn how to master website development and share the knowledge you have learned along your own personal journey.
So, in this article, we have gathered 8 best Facebook groups for WordPress you should be a part of:
​​Freelancers Tools
Visual Composer - Official Community
WPBeginner - WordPress Help for Non-Techies
WordPress Community By Darrel Wilson
WordPress Basics & Beyond
WordPress for Business
WPLearningLab
Dynamic WordPress
Let's jump in!
The very first group on our list, you don't want to miss out on this one!
Because this group provides assistance for freelancers and small to medium companies to solve their problems and reduce their business costs.
And, of course, as the name suggests, regularly updated their list of recommended tools for WordPress. In categories such as WordPress system management, security, speed, SEO, social, and various other tools & services you could potentially need.
The well-known Ivica Delic (one of the top opinion leaders in WordPress) is a very active member of the community, offering his expertise and sharing knowledge with the group daily.
Since in this group, you are expected to participate in topics in which you can offer insight, we would recommend this group to intermediate to expert WordPress users. But of course, anyone is welcome to join and learn.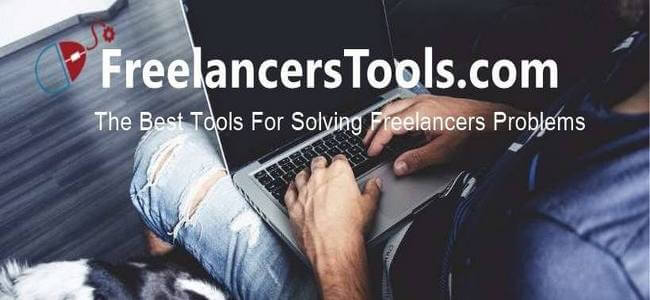 Rules: No self-promotion, ask related questions - don't stray away from the general topics of the group and be respectful to all group members.
Status: Private
Experience Level: All
Our personal favorite (for obvious reasons).
This group is for anyone willing to ask questions, share ideas, and find advice. Not only on building WordPress websites but also using Visual Composer Website Builder.
The daily posts offer insights to Visual Composer. And, also tips on optimizing and your WordPress website for better e-commerce results.
And, one of the biggest benefits of the group is #WebTipWednesdays - where you can share your website and get an expert opinion of how to better your site even more.
So, we would suggest this group for beginners and non-techies as well as for experienced website developers, that are interested in improving their skill-set.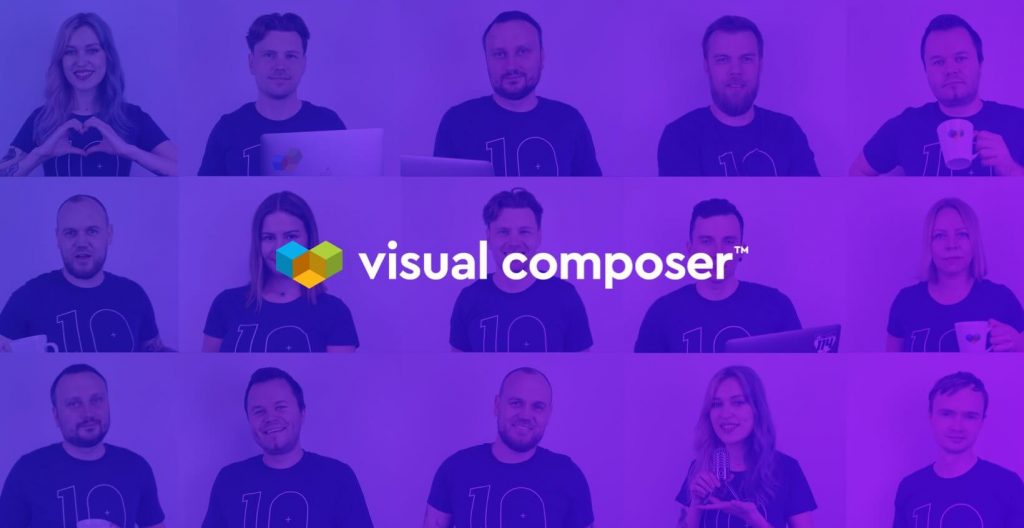 Rules: Ask and answer questions. Share awesome stuff, encourage and inspire!
Status: Public
Experience Level: All
One of the largest and fastest-growing WordPress groups for non-techies and beginners on Facebook.
This Facebook Group is hosted by WPBeginner.com, one of the largest free WordPress resources for beginners.
WPBeginner provides cutting-edge helpful WordPress tutorials that are easy to understand for small businesses, bloggers, and non-techy WordPress website owners.
In this community, you will find quality tips, tricks, hacks, and other WordPress.org resources. Plus you can connect with other website owners!
So, join the challenges and other exclusive opportunities to watch Facebook Live Videos with WPBeginner founder and WordPress Expert, Syed Balkhi, to improve your WordPress website.
Also, the biggest benefits of this group are the support, tutorials, plugin suggestions, shared knowledge, tips on growing traffic, and giveaways with prizes.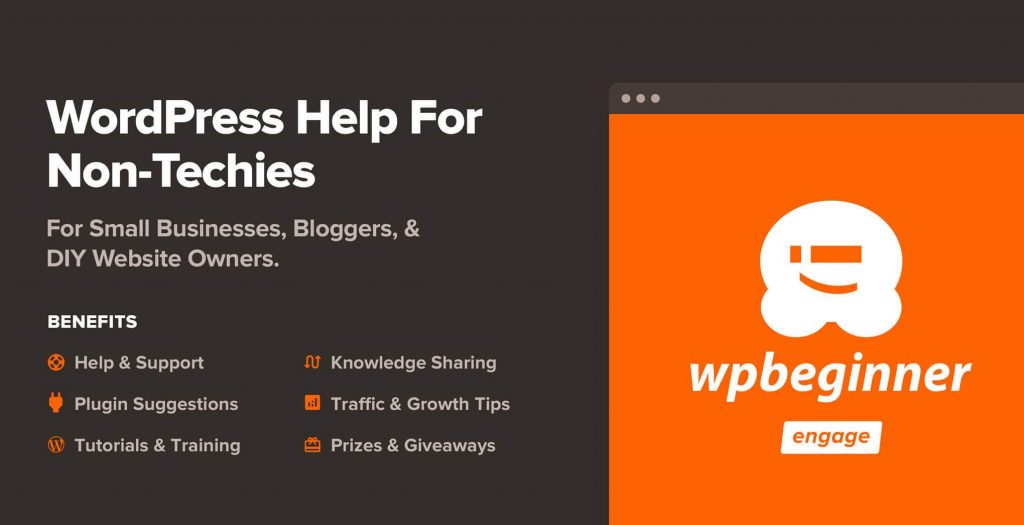 Rules: No self-promotion, affiliate links, or DM to hire posts or messages permitted in this group.
Status: Private
Experience Level: Beginner
Darell Wilson is a WordPress guru that is dedicated to helping thousands of people launch their online business and learn WordPress completely for free (no catch here).
Darell started his journey in 2016 by posting video tutorials to his youtube channel. Now he has an official website and a fan club, where he shares tutorials and reviews about the best web design & e-commerce solutions.
Most of all, his followers are his biggest supporters & advocates, proving the quality of his content & the legitimacy of his methods (and a perfect 5-star rating on his official Facebook page).
This community lets people talk about all things WordPress-related, share insights and get special offers from various companies. Don't miss out on this opportunity - join the Darrel Wilson family!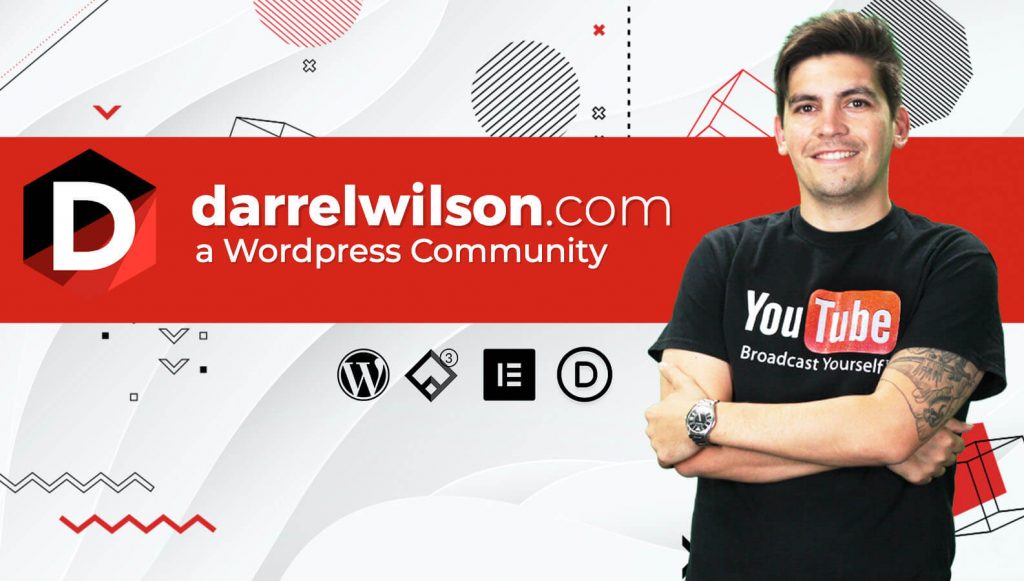 Rules: This group is not for support services or soliciting services, no spam or self-promotion. Violations of the rules will result in a ban without a warning.
Status: Private
Experience Level: Intermediate
The idea behind this group is to build a welcoming and inspiring community for new and intermediate WordPress users by offering them a welcoming community environment to learn from experienced WordPress users.
This Facebook group is hosted by BasicWP.com - a great source providing articles with tips, tutorials, news, resources, and more for WordPress.
Also, if you are interested in receiving weekly newsletters, you can go to TheWPWeekly.com - a project by Davinder Singh Kainth: "Being in the WordPress ecosystem from the very start, I wanted to do this for a long time. So, here it begins – Welcome aboard WordPress professionals!"
Note that it may take some time to get your request to join to be approved.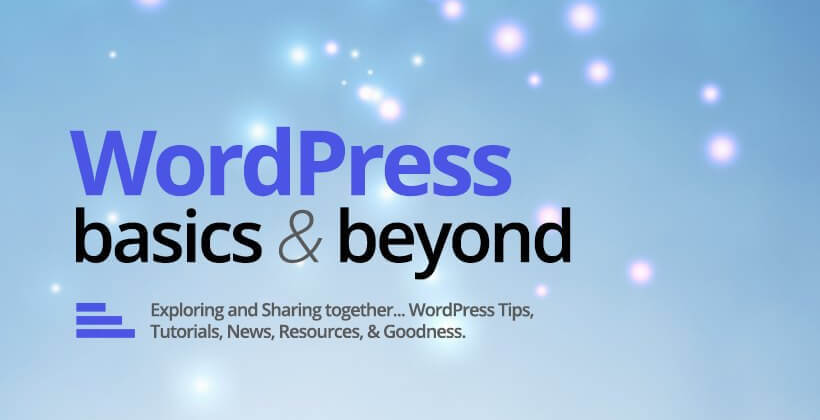 Rules: Anyone is welcome to join, start discussions, and offer suggestions.
Status: Private
Experience Level: New to Intermediate
The group has one of the most welcoming communities out there.
WordPress for Business is meant for people who run their business with or on WordPress.
So, in this group, you will find WordPress experts and entrepreneurs, tips & tricks for business growth, valuable WordPress materials, and partnership opportunities.
This group has a diversity of members from business owners, theme & plugin owners, bloggers, developers, designers to marketing experts, and anyone else who is related to WordPress in any sense or form.
We would recommend this group if you are interested in sharing your knowledge and learning from the WordPress experts, like our own Raitis Sevelis, who are interested in making WordPress a better place for everyone.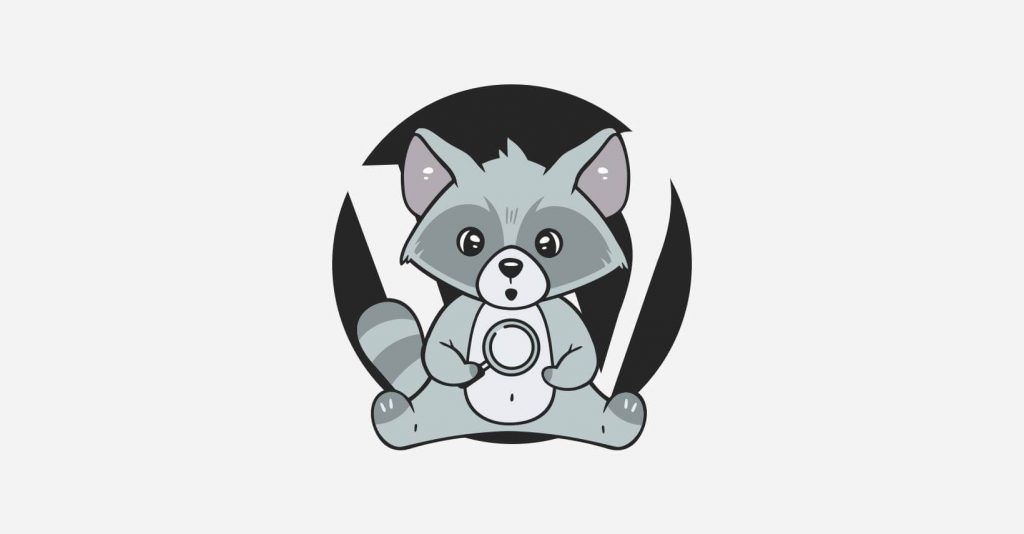 Rules: No spamming, affiliate links, or "hire me" posts. Be polite, share your knowledge, and give your contribution to the group.
Status: Private
Experience Level: Intermediate to Expert
If you like hanging out with cool, geeky people who like WordPress then this is the place for you!
Because, this group is meant for anyone that uses WordPress, from complete beginners to advanced professionals. As long as you're positive, willing to learn, or willing to help then you're welcome.
An important resource for this group is the WPLearningLab YouTube channel. Offering tutorials and courses to quickly learn the skills needed to create/run a WordPress business's websites or getting more clients.
So, we would recommend this group for any who is interested in learning more about WordPress, attractions clients, and growing your business in general.
And, the biggest benefit of this group, is, of course, Bjorn - the 10 out of 10 stars (in not more) leader, influencer, and expert of WordPress - sharing his knowledge with the group.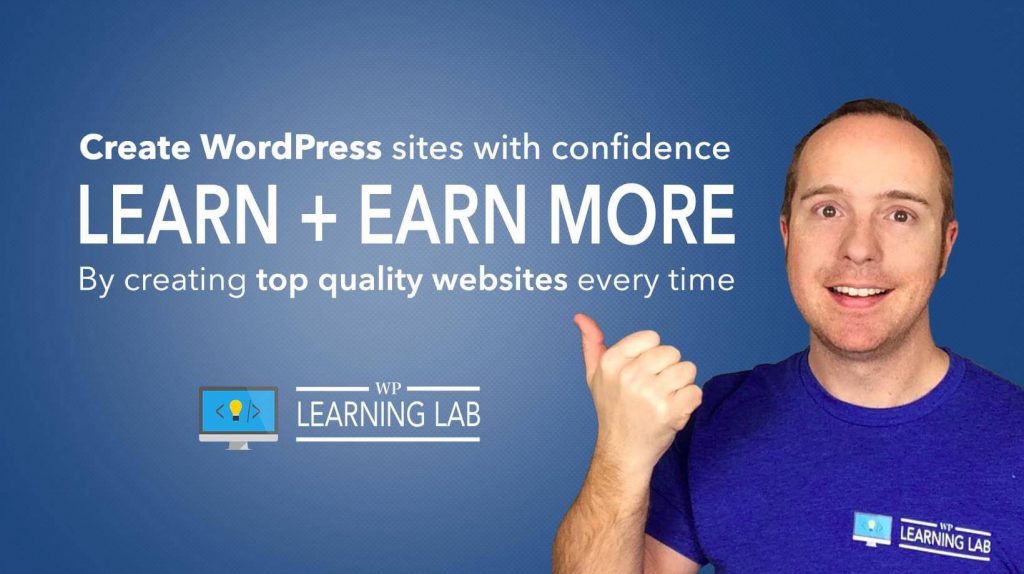 Rules: No irrelevant links or spam. Keep your posts positive and free of foul, rude, or obnoxious language.
Status: Private
Experience Level: All
A fairly new but great WordPress group with potential.
This group is for people that are interested in themes, page builders, and working with dynamic data, including Custom Post Types, custom fields, and other topics related to WordPress tools.
In this group, as in many others, you are expected to introduce yourself and tell about your background and interests in a polite way.
So, we would recommend this one for users who want to share their WordPress findings in a judgment-free zone - no matter their experience level.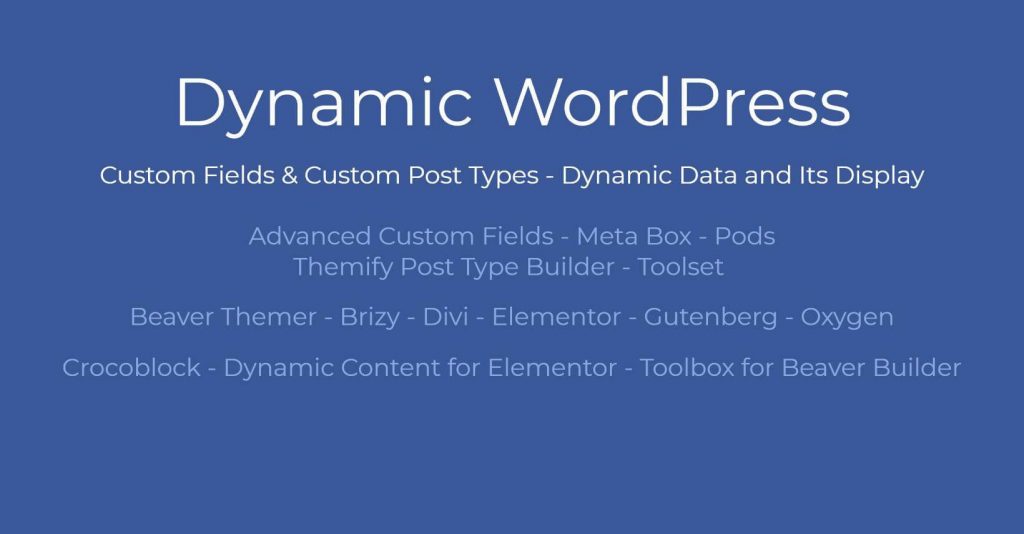 Rules: Be polite and respectful of everyone's privacy, no self-promotion without permission.
Status: Private
Experience Level: All
Final Thoughts
Now you have learned about the top Facebook group for mastering WordPress.
And, don't forget that every group comes with a set of rules, that are meant to be followed. If you want to advertise something, get in touch with group admins to get permission. Or find groups, that offer a separate place for promotional content. Otherwise, you will get banned and will be less likely to get your hands on the free ad helpful information these groups offer.
So, most importantly, always try to participate in the groups. That is the only way that we can build the WordPress community and grow our websites!