We are thrilled to share exciting news - Visual Composer has a new look.
As we continue our evolution into a robust WordPress website builder, we want Visual Composer brand to represent our vision and go hand in hand with the product development.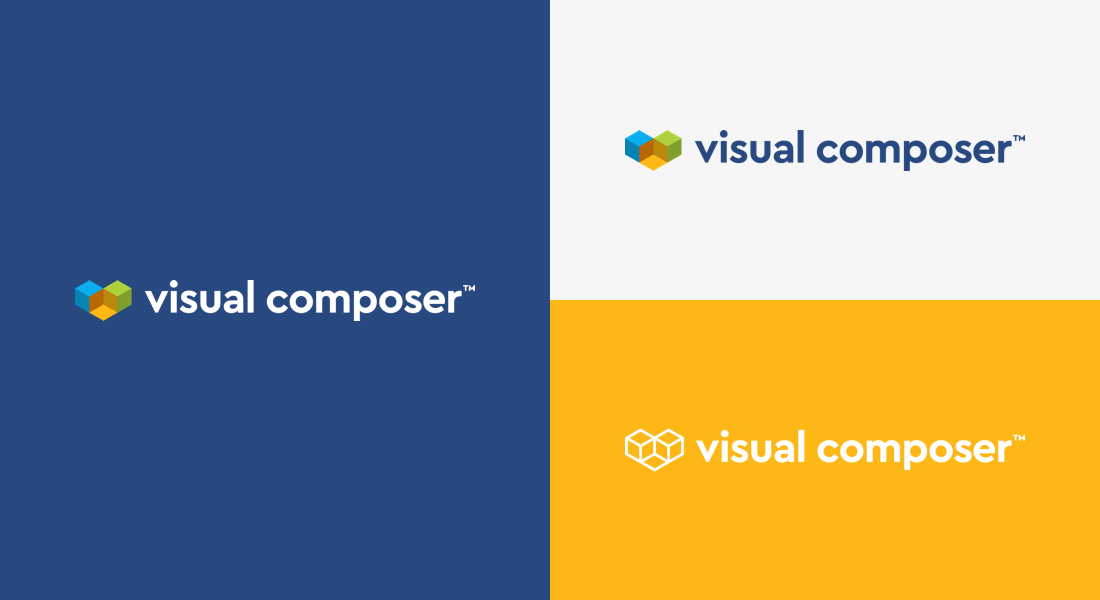 Since the release in 2011, Visual Composer has experienced a vast amount of changes that have been reflected throughout the brand. The public API and first ever WordPress frontend editor is just a few of them.

With the launch of the new website builder, Visual Composer brand requires a fresh look to represent the new era of design, development, and management of your WordPress site. These three cornerstones that lie at the heart of every successful website.
It also represents the core values of the Visual Composer team. Just like you, we work, learn, and have fun together to build our culture and make a common commitment. Like independent elements, we apply our unique skills and expertise to achieve common goals.
I'm excited to see how the new brand marks a new chapter of our company on its ongoing mission to unleash your potential of creating websites.
Thank you for being a part of our changes!