WordPress Gutenberg editor is just around the corner with the plugin released and available for download. Even the date of the Gutenberg to join WordPress core is still a secret we all known this is going to happen.
An obvious step from the lead plugin developers is to ensure that your product works with the Gutenberg. And Visual Composer is no exception.
In the last couple of months, we received a lot of question on what is our attitude regarding the Gutenberg and what we are going to do about it. Our answer was always simple – don't worry, you will be fine.
Today, we can tell you that you will be not just fine but excited. Visual Composer is not only compatible with the Gutenberg but also allows you to use the power of the Gutenberg within the website builder.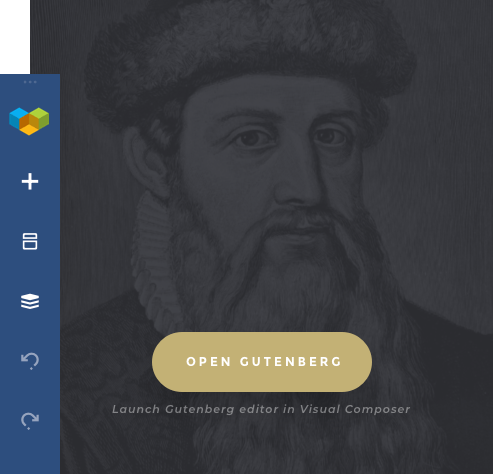 How Visual Composer work with the Gutenberg?
We have always aimed for the very best solutions when it comes to new features and compatibility. Visual Composer is compatible with the most popular WordPress plugins by offering a comprehensive list of compatibility elements.
Now it is time for the Gutenberg element to join the list!
For the Premium users, all you have to do is ensure that you have Gutenberg plugin installed. Now, simply download the Gutenberg element from the Visual Composer Hub. This element will allow you to launch the Gutenberg editor directly from your Visual Composer editor – as simple, as that.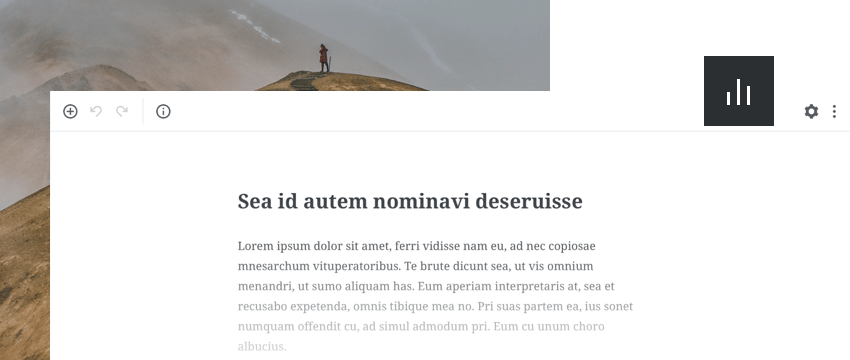 Ok, you may wonder – why do I need to use Visual Composer to launch Gutenberg. Visual Composer does not put any restrictions on how many Gutenberg blocks you insert into your page. Mix the content of the Gutenberg with other elements all around your page. Or use Gutenberg to create a single part of your page and style it up with Visual Composer.
To sum it up, Gutenberg element gives you the access to all the Gutenberg modules inside Visual Composer editor.
It works other way around as well! There's a Visual Composer Block in Gutenberg, so you can add content created in Visual Composer to Gutenberg.
Ok, that's about it. Now it's your turn – what do you think about it? Make sure to leave your comments below to make an impact.