Estimating software costs is always tricky since there is a myriad of factors that could influence the final price.
For example, the total cost of a website depends on the type of work that you want to get done, how many features you want to include, how much you want to expand it in the future, what team you hire for the job, and so on.
The good news is that, despite these many different aspects, there are a few solid rules of thumb you can follow when estimating how much you'll need to pay up.
This article created by our team at Visual Composer will give you a starting point for calculating this price. Obviously, simpler websites are going to cost less than more complex ones, so we will be covering the essentials that every website needs.
Here's what you need to know:
What's Your Website's Purpose?
For starters, you need to figure out the main purpose of your website. Its purpose will influence everything about it, including what kind of theme will be needed and whether it will require free or paid plugins for that extra functionality you have in mind.
So, to begin planning how much it will cost to build a website, start by deciding what you want from it. Choosing the type of website that you desire will probably help you figure out the rest.
To help you with this matter, here are some of the most popular website types:
1. Personal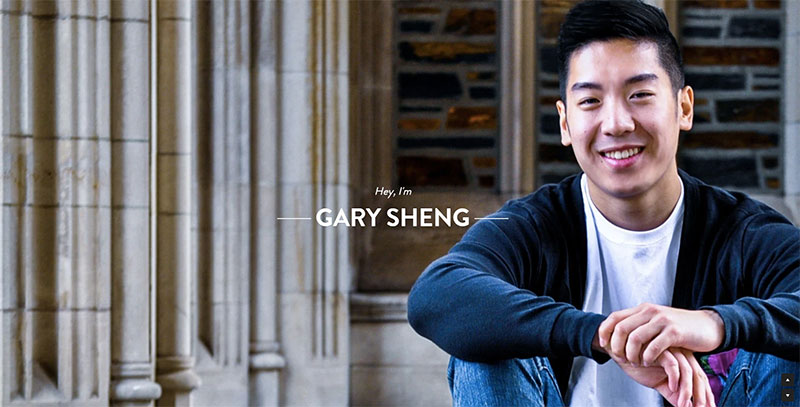 People create personal blogs to express their opinions and write about things that interest them. It's a great way to get started with the virtual world and to establish a connection with a like-minded audience.
This is probably the least expensive type of website, and you can get away with creating one at little to no cost with a free hosting platform like WordPress.com (not to be confused with WordPress.org).
2. Corporate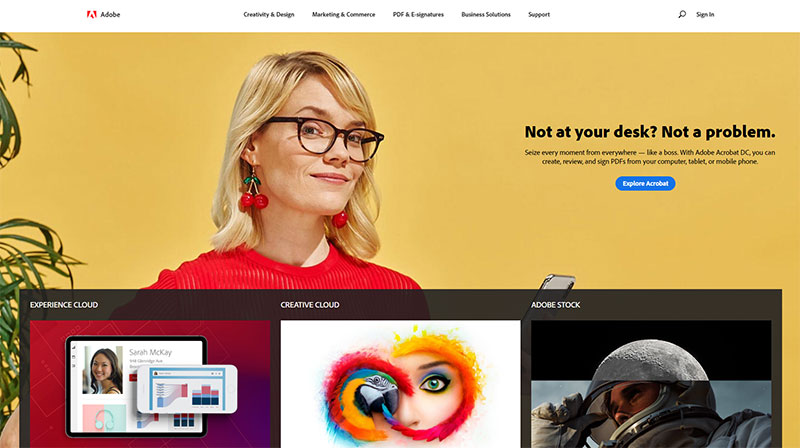 Corporate websites are used to present the services of medium to large companies. These days, the corporate website type is probably the most common and, naturally, it can cost considerably more than a simple brochure site, depending on the design's complexity.
Corporate websites are critical in attracting potential clients and maintaining a good reputation for the company, so it's not a good idea to skimp on costs for this kind of site.
3. eCommerce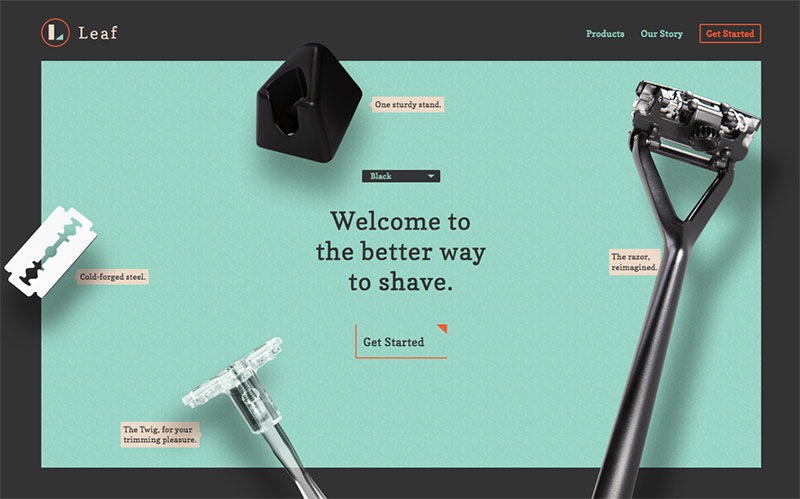 Logically, eCommerce is all about building a website to make money. Because this is a type of website that ends up helping you make a profit, it's generally accepted that the more you invest, the more success you will see.
Marketplace websites require more effort from a developer and they need to be seamlessly designed to achieve high conversion rates, but it is nevertheless possible to create one on a tight budget.
4. Web Portal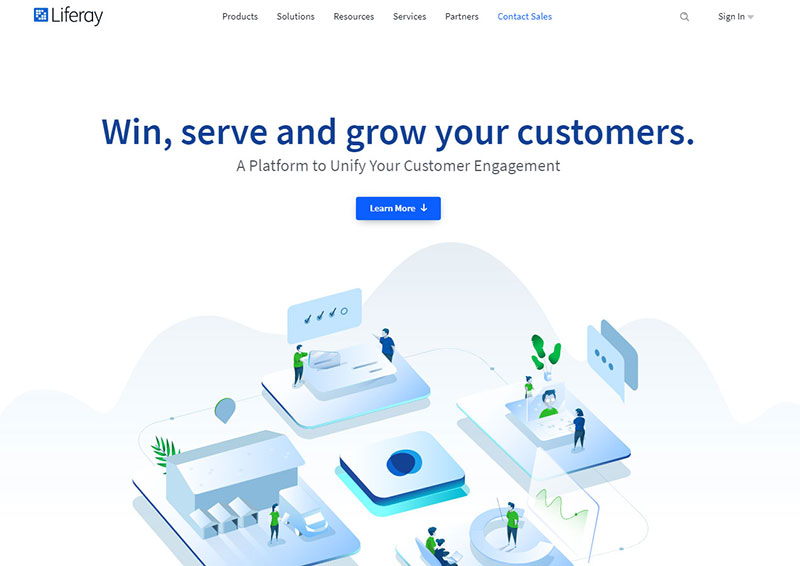 Web portals are websites that list different resources all over the Internet in one single place. This type of website is purely informative, and it would probably cost the least out of the rest listed here, with the exception of the personal site.
Even so, web portals can be of great importance in certain industries such as education, and a bigger development budget can make the difference between a worthwhile portal and an entirely useless one.
What options do you have?
For those who ask themselves how much does it cost to build a website, this subchapter is the most relevant. The option you choose below will dramatically influence its final cost.
Here are your possible options for building a website:
Option No. 1: Hire A Professional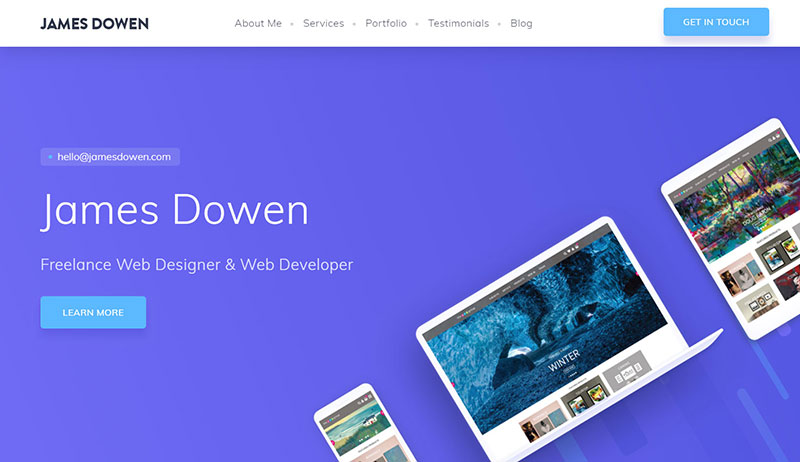 Hiring a professional to build your website is the easiest, most hassle-free method to do the job. For those who are simply not that tech-savvy and would like the job done without further ado, this option might be perfect, but you will certainly have to pay more than when DIY'ing.
Take heart, though, as there are many talented developers that can come up with amazing work without charging that much. Beginners who are just starting their career as freelancers, yet who are gifted and prepared, can easily provide you with excellent results on a budget.
In an averaged summary of web designer pricing for the year 2019, we found out that a small business website can cost anything between $3,000 and $6,000, depending on what features you want to include, while a larger site can go up to $20,000 or more.
Again, it's important to understand that prices fluctuate that much because the requirements of people vary as well. The person or company you hire for the job is just one of the many influencing factors.
This chart should help you with estimating the costs of building a website:
| | | | |
| --- | --- | --- | --- |
| Complexity level | Number of pages | Included features | Average cost |
| Basic website | 5-10 | Blog, gallery, social platform integration, etc. | $2,000-4,000 |
| Advanced website | 20+ | Content management system, design, simple customization, etc. | $4,000-9,000 |
| Custom website | Unlimited | CMS, plugins, custom functionality, data security, mobile-friendly. | $10,000-45,000 |
| eCommerce website | Unlimited | Payments, email bots, catalog, database configuration, mobile-friendly, purchase system, etc. | $5,000-40,000 |
Keep in mind that some web design companies or freelancers may bundle one service with another and create a convenient package for those who start from scratch. Each situation varies, but if you can find conveniently bundled packages, don't be afraid to use them.
Option No. 2: Use A Website Builder
Brave enough to build the website yourself? Visual Composer Website Builder is here to help you, regardless of your experience. It is a simple website builder that is based on a drag-and-drop system and requires no more skill than learning a simple game.
Visual Composer is probably the most intuitive way to put a website together. The actions you'll have to do are dragging and dropping elements to change the visual layout and manage your content.
The main features of Visual Composer are:
You can select ready-to-use templates that work well with all sorts of pages for WordPress.
It works with any theme, including the WordPress theme that you are currently using.
No coding knowledge is required whatsoever
It is responsive and mobile-ready.
You can expand it effortlessly using add-ons.
Pricing plans:
For one single website - $49
Three websites - $99
Unlimited number of websites - $349
Mistakes to Avoid
Untested software products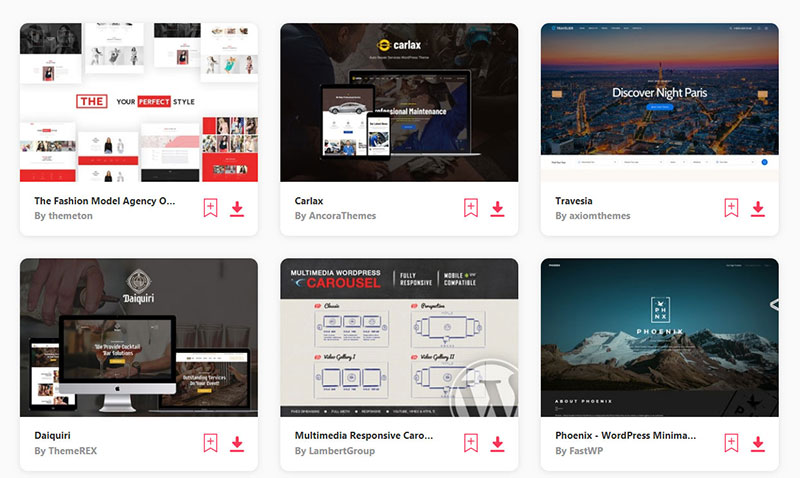 The themes and plugins you use for your website will influence how fast it is and how well it works. If you install untested software products, you risk wasting your time with a defective website right from the start.
You should always stick with brands that have a proven reputation. Otherwise, you might find fixing the problems caused by a bad product will involve even more costs than building the website in the first place.
Shady Developers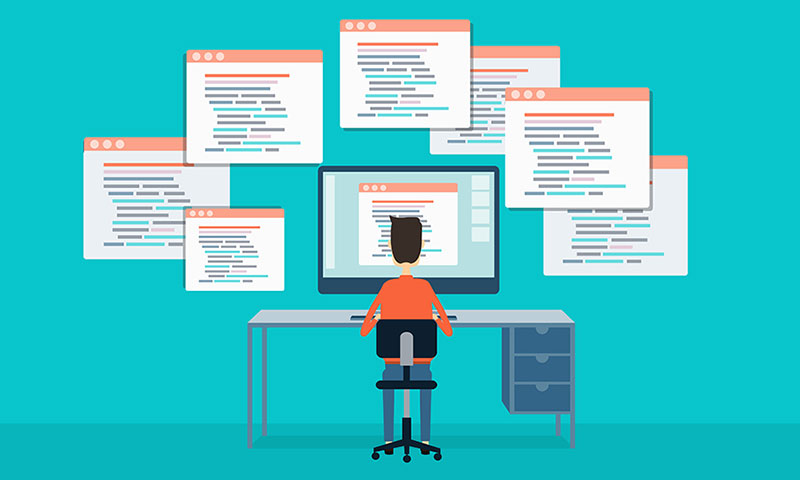 If you choose a shady developer that charges a lot for services that are not that great, you'll lose both money and time. Maybe you'll even have to hire someone else and pay for the website twice.
This is why you should always research your options extensively before making a choice. Reading reviews is a great way to make sure that your developer is trustworthy and will deliver what they promise.
Ending thoughts on how much does it cost to build a website
As you can tell, you can't answer the question "how much does it cost to build a website" without knowing exactly what you want from a website in the first place. Only once you list all your requirements and what features you want to include, can you obtain an accurate estimate of the costs.
Ultimately, creating a site from scratch can be done with $100 or $10,000. The difference can be found in your requirements and personal preferences.
If you enjoyed reading this article about how much does it cost to build a website, you should read these as well: