In May 2020, Visual Composer celebrates its birthday! It's been 9 years of helping marketers, developers, agencies, small and large businesses all around the world to create stunning WordPress sites! ????
This birthday we are happy to continue the tradition of our biggest annual sale - 50% OFF any Premium subscription! To spice it up, this year you can win a free website design from the Visual Composer team.
Our 9th anniversary is very special for everyone at Visual Composer. Let's look back to lessons we learned, numbers we reached, and events we had this year, which was full of fun, success, and creativity.
The Year Of Success
Visual Composer plugin joined WordPress.org and reached 80,000+ installations;
Within a year, our affiliates earned more than $20 000;
A keen team of 16 talented employees took part in making the plugin better.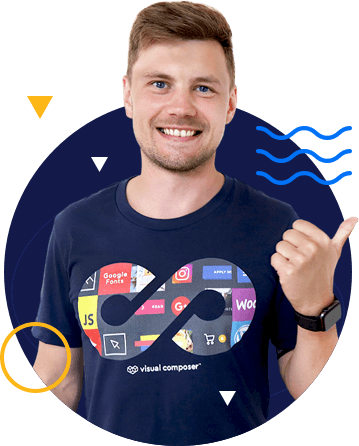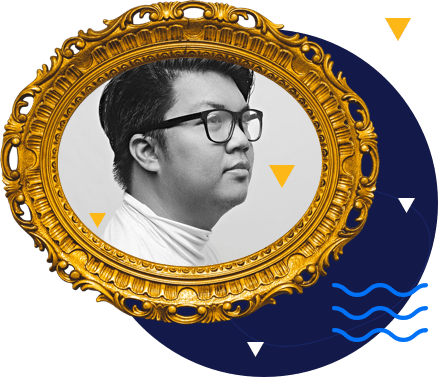 The Year Of Creativity
Out of many beautifully created websites, 44 projects appeared in our Showcase #madeinvc;
Visual Composer Youtube channel reached 10K subscriber milestone;
We added 75 new WordPress related articles to the Visual Composer Blog.
The Year Of Energy Boost
This year we had 9 major releases for Visual Composer plugin;
Visual Composer team participated in 130-km long bike ride;
The head office workers consumed 72,5 kg of bananas and 17 kg of coffee.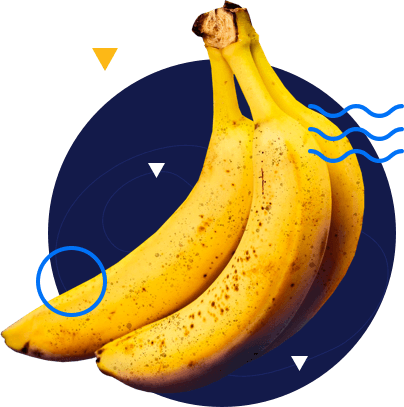 Features We Loved
Every year we are working hard to enrich our Visual Composer Hub with new elements, templates, and add-ons. This year is no exception.
Bringing back every accomplishment, we are delighted to expand the functionality of the editor and provide you with the best possible website-creating experience.
We carefully gather your feedback and include your feature request in our roadmap to make our plugin better with every new release. Also, our users constantly inspire us with beautiful websites created with Visual Composer to make it better.
This year we have launched powerful updates from Popup Builder and Archive Page Editor to Dynamic Content and multiple advanced parallax effects.
In addition, we have introduced Visual Composer integration in WordPress themes. Integrating the plugin is a great way for theme authors to offer top-notch themes and sell them faster.
Events We Had
Within the Visual Composer company, we encourage a healthy working environment and a good work-life balance. Yes, we work hard and we do play hard!
During the calendar year, we have a lot of activities and events. This helps us to know each other better and maintains a comfortable, friendly atmosphere.
For example, this winter we had our annual Christmas & New Year Dinner. During which, as a tradition, we raise money for charity (this year we have beaten our record). But in summer we went to 130-km long bike run as a part of our Sporting Games. This was fun! ????
Things We Learned
While facing challenges, we try to stay positive and learn both from our mistakes and achievements.
We have experienced a lot along the way. But the most important lesson of this year is a concept that every single action should support our core values. Because this is what leads to success, helps to achieve high-quality standards, and builds trust.
With a mission to help Visual Composer users get their business online, we focus on reducing pain and faster return results. This is how we want you to create your stunning websites - fast, easy, and cost-effective.
A Huge Thank You
We want to thank every Visual Composer user for helping us to grow and become better. You inspire and motivate us to deliver powerful features and work harder than ever.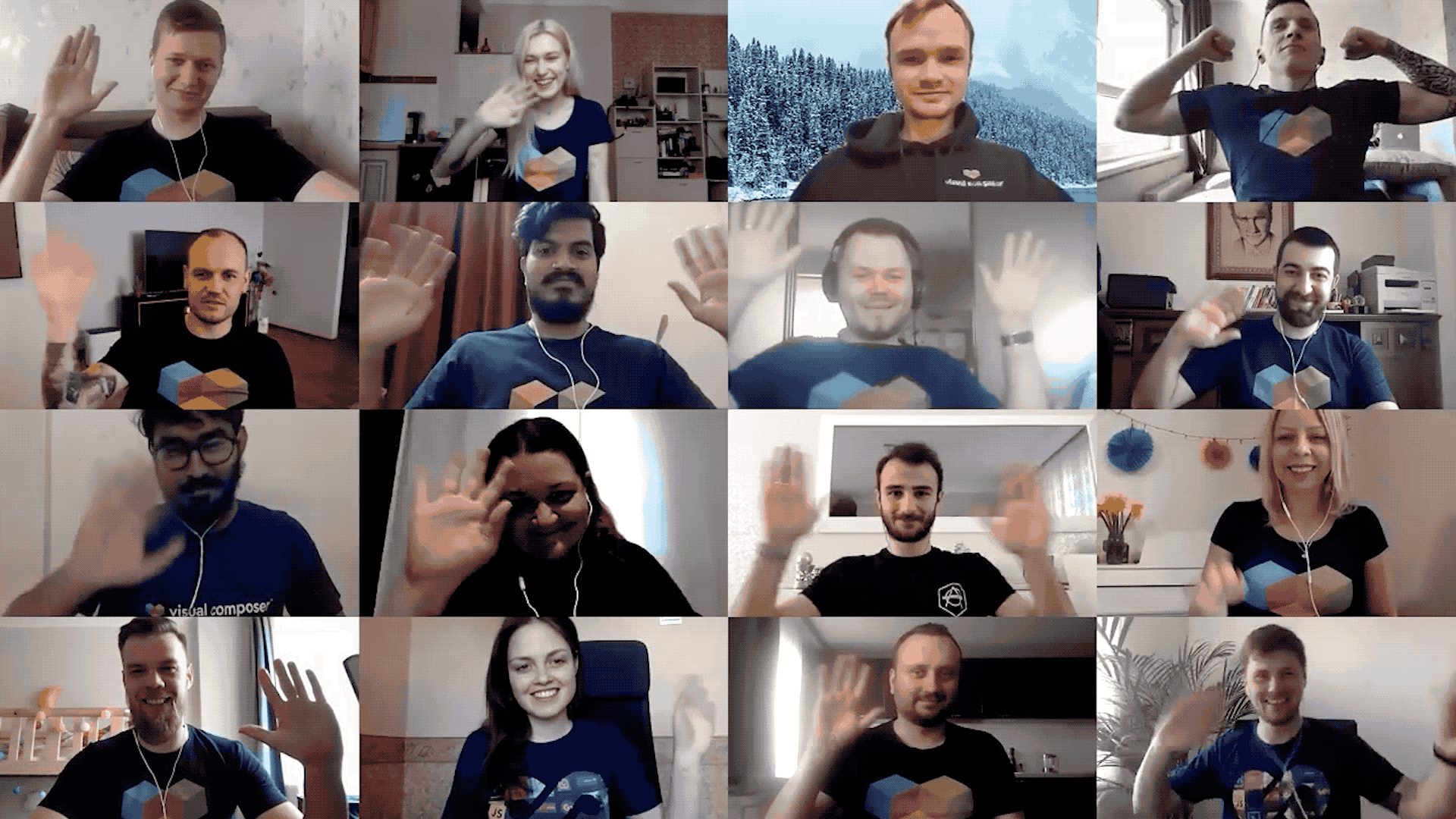 We invite you to celebrate this special day with us! Enjoy our exclusive birthday sale. Get a 50% OFF any Premium subscription and win a free design for your website created by Visual Composer professionals.
Happy website creation! ????