Some ways a website builder can help you stand out from other web creators are by making it easier to create websites, as well as tools that make it easier for your clients to manage and update their websites on their own.
In addition, website builders can help you optimize your workflow by automating tasks that would otherwise take up valuable time, such as creating sitemaps and generating code. By streamlining your workflow, you'll be able to take on more clients and provide them with a better overall experience.
Now that you know the initial benefits, let's dive into all the ways using a website builder can help you prosper in your career, and increase your chances of landing better clients.
Streamlining the website creation process
Website builders can help web professionals save time in the website creation process by optimizing workflows and automating tasks. By using a website builder, web creators can focus on designing beautiful websites rather than worrying about the code or other technical aspects of site-building.
As a result, agencies are using streamlined tools to reduce repetitive tasks. This ultimately saves you time and money that you can reinvest elsewhere to help grow your business, become an overall happier and better professional, or have a more satisfied, more productive team.
For example, as owners of web agencies that were part of our recent interviews revealed, a website builder allows you to skip the prototyping phase and move to production immediately. In a regular project built with the help of a CMS, like WordPress, you can easily create wireframes, plan the main features and navigation of the clients' website design, and start putting it together right away.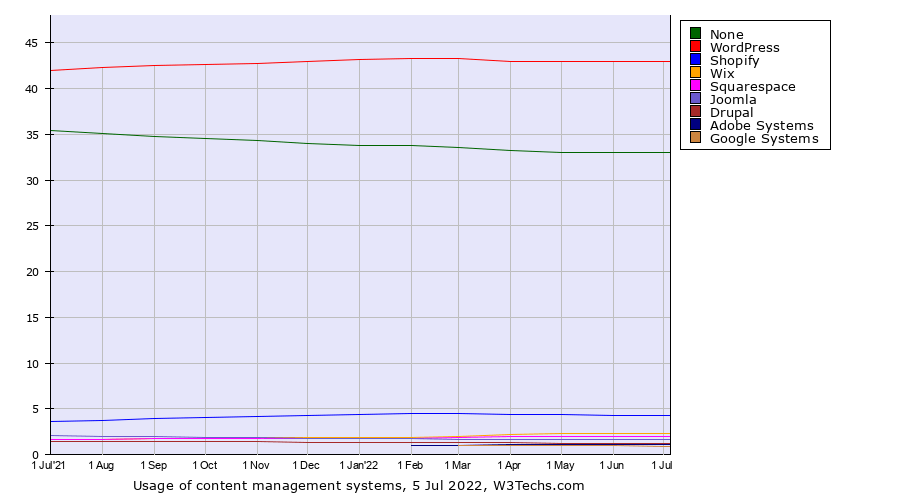 In addition to the faster development process, website builders such as Visual Composer can save you time by reusing pre-made designs. The builder allows you to reuse components from previous projects, that you can customize, save, use, and repeat. Creating a new website from scratch every time can be time-consuming, but using preexisting designs while still being able to customize them to your clients' needs speeds up the process.
Automation of website improvement processes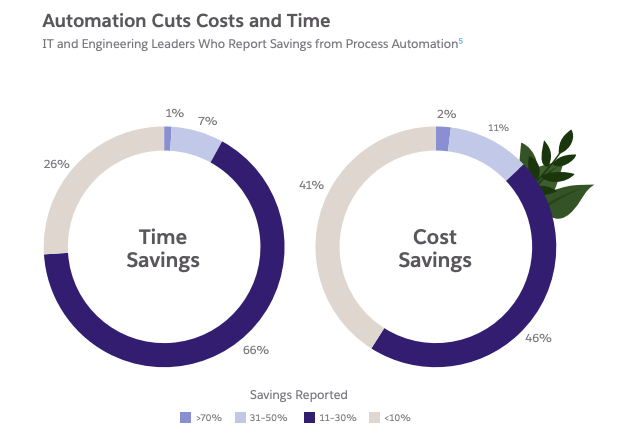 A huge part of being an above-the-curve web developer is being able to design websites that not only look good but also perform well. According to Google's research, it takes about 0.05 seconds for users to form an opinion about a website. And, that's why the first impressions of the website matter the most.
Working on improving website performance while designing is key to ensuring an outstanding website experience, clean code, and end results for your clients. Luckily, website builders can speed up the website optimization process, because of the built-in tools they have that cover those areas.
For example, the Visual Composer website builder allows you to optimize your website for search engines, mobile devices, accessibility, and performance on the go, with the built-in WordPress content analysis tool. Which is also fairly more convenient than using multiple tools and paying more for the same, great quality optimization.
Being able to deliver a fast-loading and well-performing website is major, because it will ultimately, not only attract potential customers but also help reduce bounce rates and increase conversions for your clients.
Added flexibility with presenting the progress to clients
As a web creator, you need to be able to easily show your clients the progress of their project, but the traditional methods can be either slow or restricted. Most people find it difficult to present the progress of their project in a way that is both visually appealing and easy to understand.
With the drag-and-drop interface website builders offer, you can easily present the progress by simply showing the website preview from within the editor. While presenting, you can add and change images, text, and other elements in your layouts on the go. Plus, the libraries of pre-made templates make it easy to get started right away.
And don't take it from us, take it from Michael Bellina, an agency owner who can attest that Visual Composer has the first editor he's used that had a good live editor, true to what you see is what you get, compared to other website builders in the game.
Another benefit, website builders help with is compatibility with all of the best WordPress themes and plugins, which allows you to use additional tools, like AI copywriters and stock images, that integrate seamlessly and allow you to take the extra workload off your and your clients' hands.
Easier website maintenance
One of the greatest advantages of using no-code and low-code solutions is combining the best of both worlds. No-code platforms make it easy for users to create applications and solutions using only a visual interface and drag-and-drop. Low-code platforms allow additional coding, while both types make it easier for users to speed up the design and development process. And, website builders can be both.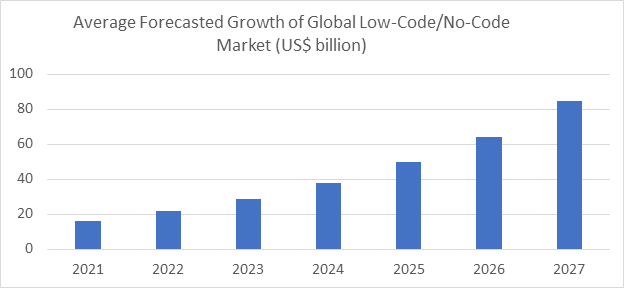 After launching a site, this also allows you to bring clients through the process of using a website builder to do their own maintenance work, and update their sites by themselves, without worrying that they could break something.
Configuring user roles can help restrict clients from making unwanted changes to a website. This can be done by setting up different access privileges for different user roles. And different website builder plugins allow you to set up user roles more easily compared to WordPress alone.
Business model optimization
What makes a good web professional stand out is their ability to create and maintain high-quality websites. Delivering well-designed, functional, mobile, and search engine optimized websites is important, but having soft skills, like patience and good communication skills are also critical when it comes to distinguishing yourself from the competition.
That's why using a website builder can help you become a better web creator and save you a lot of hassle in the process. When you are able to work more quickly and efficiently, you can spend more time growing your business by taking on more work, upgrading your portfolio regularly, and ensuring the best customer service possible, because you are less likely to experience burnout.
While website builders might be costly, the investment return can be enormous. Consider this, the typical premium plan for agencies and professionals for 1000 websites costs around $850 a year, which boils down to less than $1 per website in the end.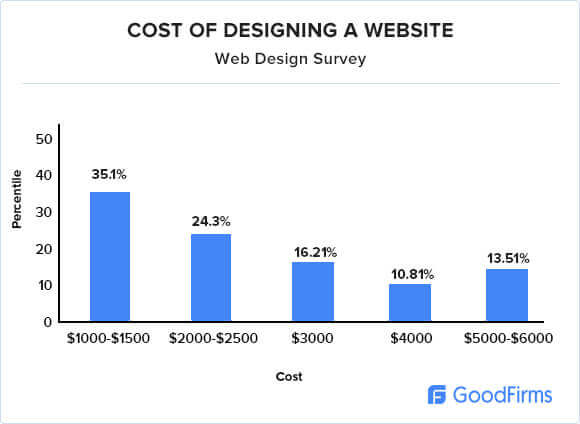 Summary
Using the right tools will ensure you come out on top. While the design is important, you can't compromise on the quality of your clients' websites. When choosing a builder, it is important to choose one who qualifies for your criteria. Before you decide whether or not to use a WordPress page builder, you might want to compare its speed tests against other options.
Best of all, website builders offer tons of professional, pre-made templates that can help you get started even faster. Creating visually appealing designs is essential to standing out as a web creator. As Google's research shows, people strongly prefer website designs that look both simple and familiar, and Visual Composer can help you achieve both.
And if you are still stuck in the mindset that professionals need to code a website from scratch, you are just sacrificing your own potential success. What it ultimately boils down to is getting from point A to point B faster, and website builders can help you speed up your journey to the top, while still allowing you to be in complete creative control by adding custom code if needed.
Looking for a Website Builder That's Easy to Use and Packed with Features? Discover the Web Creators' Top Choice